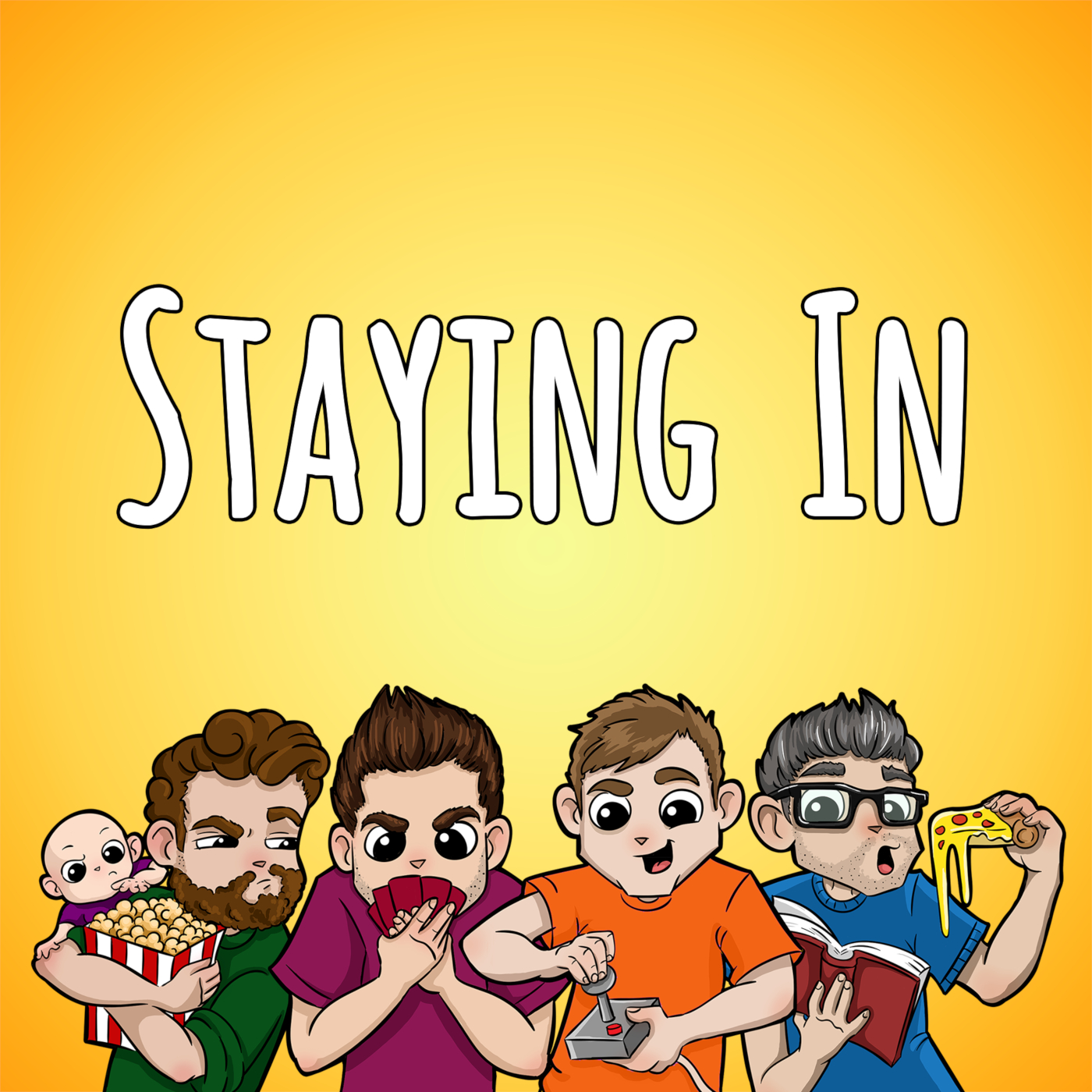 00:00 - Deus ex macbina.
06:54 - The complicated backstory of Bananaman.
10:46 - A bit more on Polis, which we talked about back on Ep122.
15:00 - Seastead's "altruistic competition", flexibility in ruleset, and focus on inclusivity is a wonderful special event for two players, from WizKids.
33:28 - Holidaying in virtual worlds, and going for a relaxing wander with Eastshade, where the side quests just might be the main quests.
49:18 - tobyfox's Undertale, and why an annoying dog is representative of so much that's truly amazing about this gem of an RPG.
All that, and apex predator trash cans, with Dan (@ThisDanFrost), Kris (@DigitalStrider), Sam (@MrSamTurner), and Pete (@PeteySteele).
Thanks again to Pete Steele for joining us. You can (and should!) listen to the excellent show he does with Andrew Miller called Two Can Play That Game - a brilliant board game podcast that focuses on playing and reviewing two player games. Go get it from Apple, Spotify or any of the other places great podcasts are found.
Links to where you can find us - StayingInPodcast.com
Quick note: sometimes we'll have been sent a review copy of the thing we're talking about on the podcast. It doesn't skew how we think about that thing, and we don't receive compensation for anything we discuss, but we thought you might like to know this is the case.