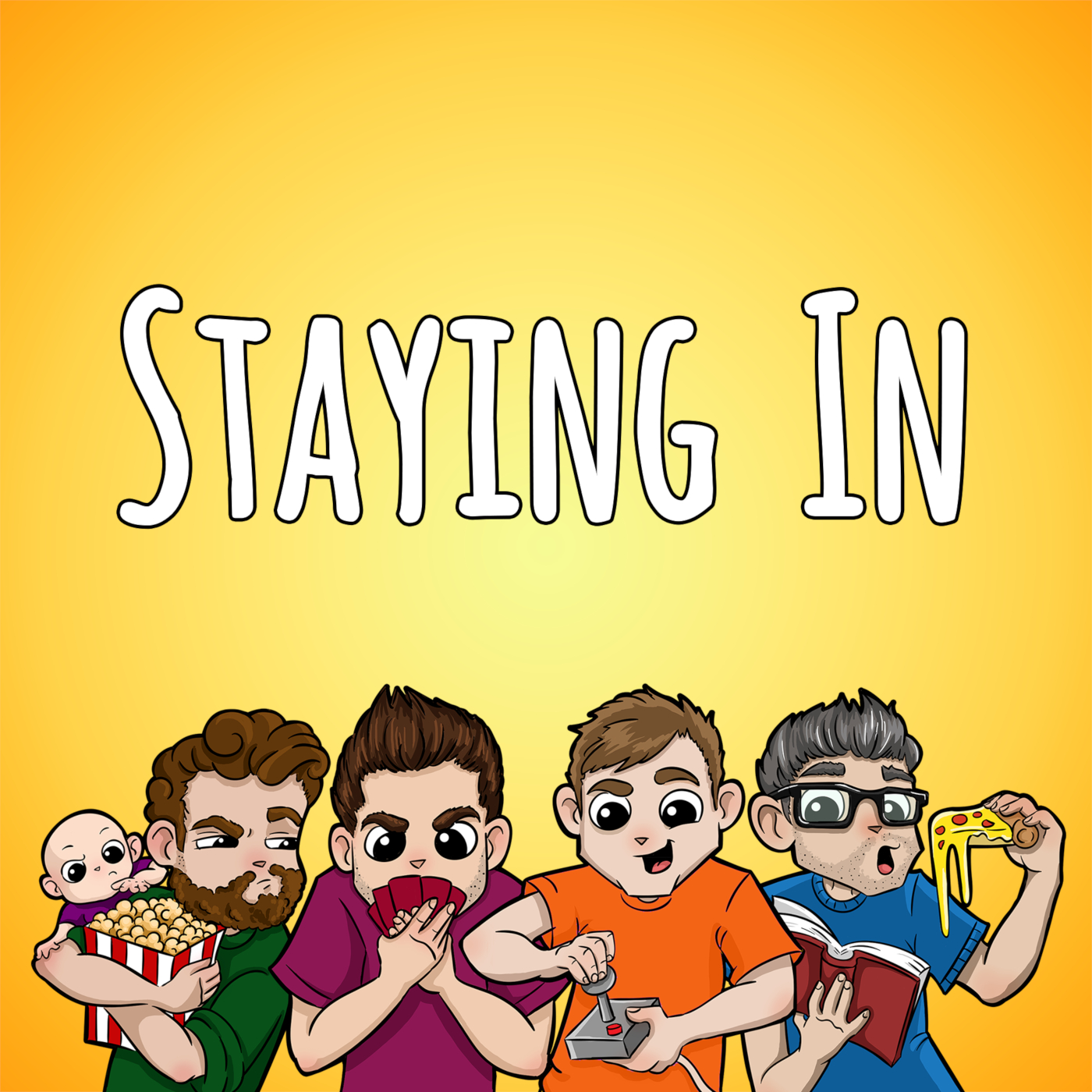 00:00 - Listener pal Ben asks us for some gaming recommendations for new parents; exactly which games CAN you play with one hand? 
10:27 - Manchester played host to Tabletop Gaming Live 2022, so naturally we were in attendance too. What a great event!
17:56 - We only get to speak about Quarto from Hachette for a little bit, but that's fine because our feelings about it are simple: you should for sure play it.
19:20 - Osprey Games delivers the goods yet again with Village Rails. In it, you'll usher in modernity and the age of steam by building a network across the British countryside.
27:14 - You can feel the money dripping off the screen when you watch The Lord of the Rings: The Rings of Power, which we're enjoying a fair bit - but is there a danger in "fantasy" become "mundane"?
43:42 - Acram Digital are one of the greats when it comes to digital tabletop adaptations, and that's definitely the case with the excellent Unmatched: Digital Edition.
58:42 - We made you a game! You can get What's Better than a Hot Tub? from DriveThruRPG now. Also: Staying In Bingo anyone?
All that, and an inappropriate aubergine, with Dan (@ThisDanFrost), Kris (@DigitalStrider), Peter (@XeroXeroXero), and Sam (@MrSamTurner).
Our Spotify Playlist brings together lots of great thematic music inspired by the stuff we talk about. Go check it out, if you like.
Links to where you can find us - StayingInPodcast.com
Note: sometimes we'll have been sent a review copy of the thing we're talking about on the podcast. It doesn't skew how we think about that thing, and we don't receive compensation for anything we discuss, but we thought you might like to know this is the case.