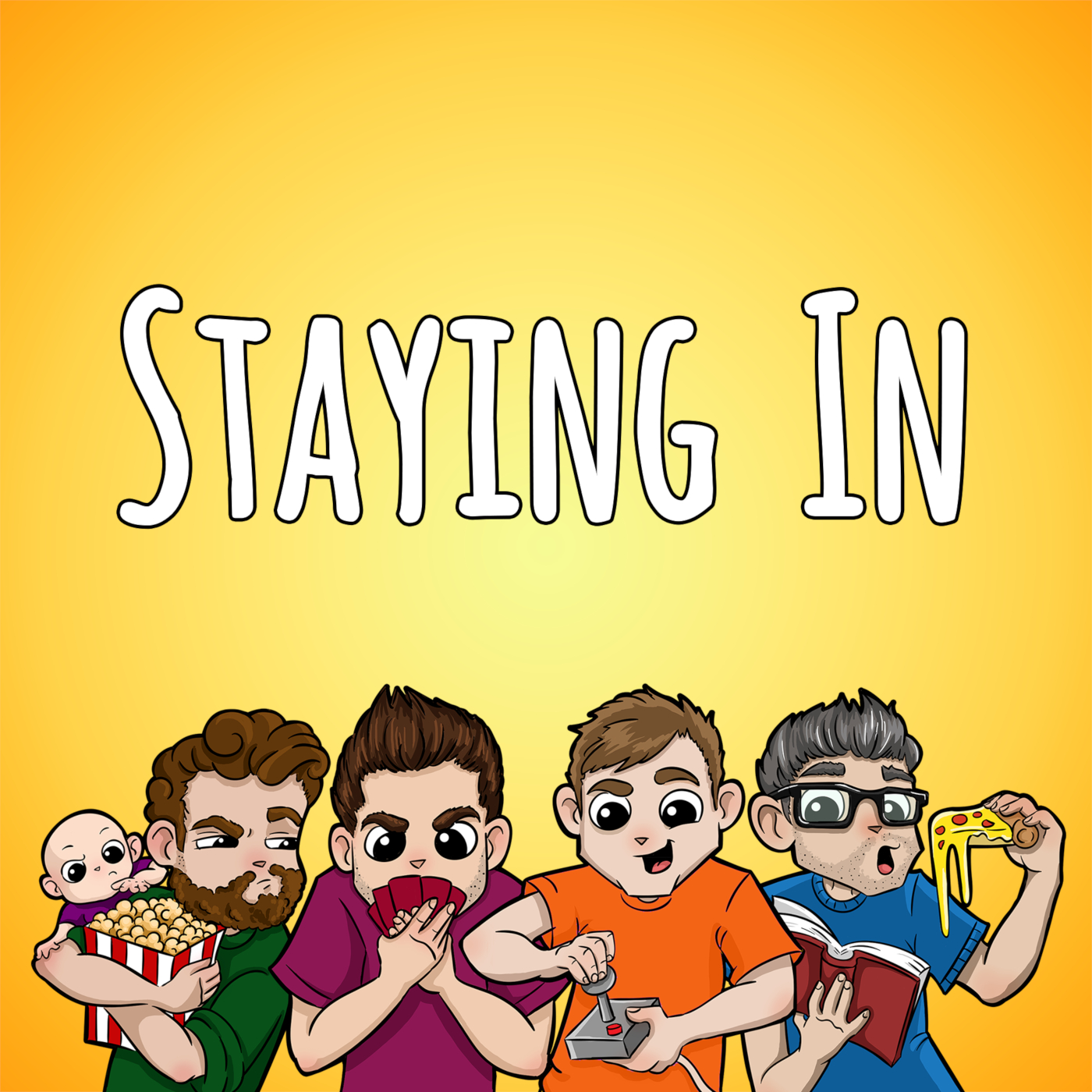 00:00 - Dan's birthday, Rudy's Pizza, and Many More.
06:49 - Kris's "Consumption to Creation Ratio". Freaking ourselves out with Chris Bissette's The Wretched, making memories with Thousand Year Old Vampire from Tim Hutchings, and writing poetry with Allison Arth's Gentleman Bandit.
26:26 - Kosmos Games throw down the gauntlet with Polis, from Fran Diaz and Enrique Corominas - the art for which you can see on our Instagram. It's a big, heady, heavy experience, where every decision you make has its consequence, and we love it.
43:30 - Exploring the superb resource that is Taming Gaming from Andy Robertson, which highlights video games that examine various themes through a number of lenses, including how suitable for the whole family they are.
All that, and a smart skipping rope, with Dan (@ThisDanFrost), Kris (@DigitalStrider), Peter (@XeroXeroXero) and Sam (@MrSamTurner).
Links to where you can find us - StayingInPodcast.com
Quick note: sometimes we'll have been sent a review copy of the thing we're talking about on the podcast. It doesn't skew how we think about that thing, and we don't receive compensation for anything we discuss, but we thought you might like to know this is the case.