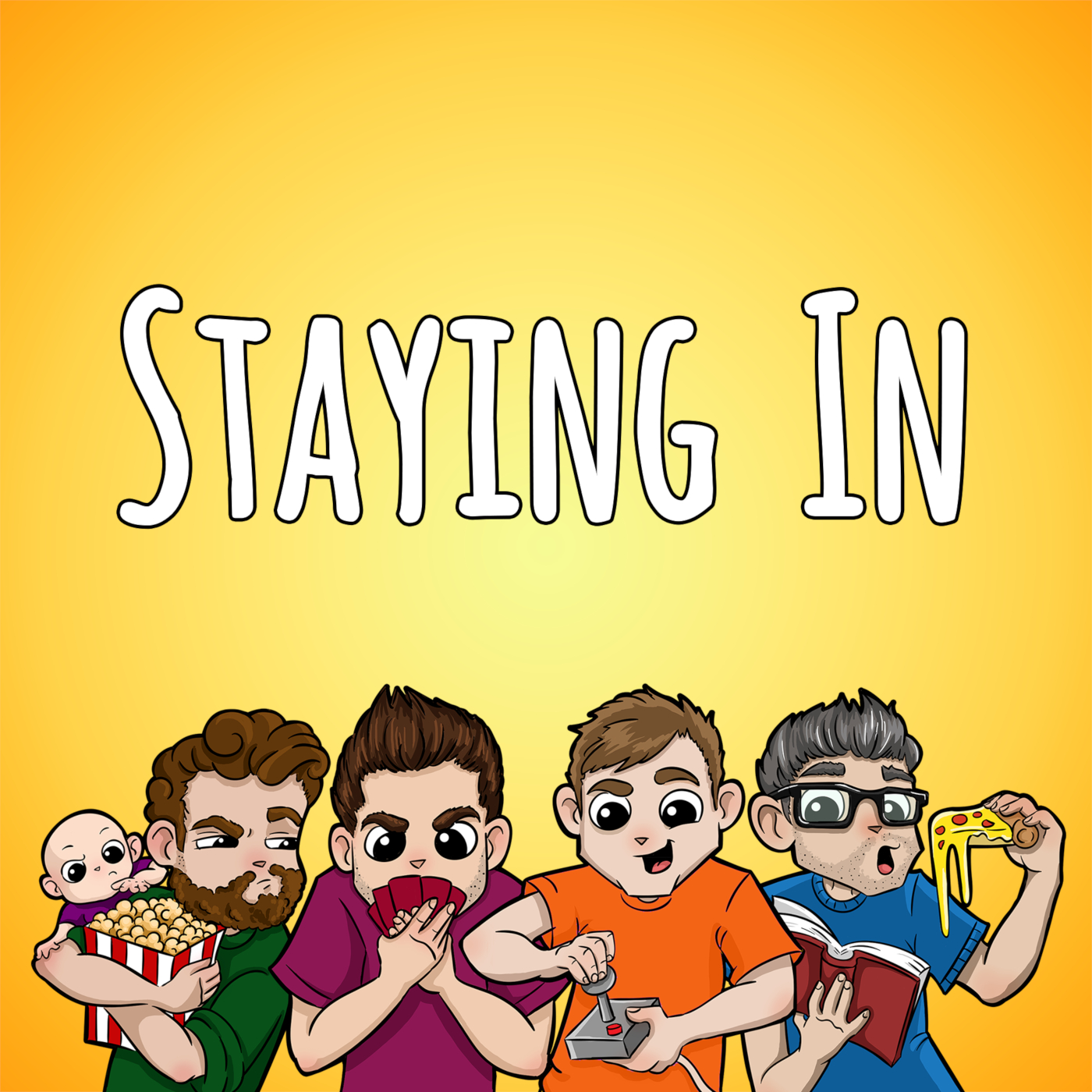 00:00 - UEFA Euro 2020 (actually taking place in 2021), plus: it all kicks off.
03:37 - We attempt to get away with murder with the keeping-your-story-straight simulator Overboard!, which appears to have come out of nowhere from inkle - the team behind Sorcery! and Heaven's Vault. It's glorious, with superb writing and a unique approach to "open world" game design.
18:00 - Surprise: we've joined a cult! But don't worry, we're actually only playing John Harper's Blades in the Dark. Published by Evil Hat Productions, it's inspired by things like Dishonored, Thief, and Peaky Blinders, with a mechanical focus on cutting to the chase, and a heavy emphasis on telling stories about risks, heists, and murder.
36:45 - A very lazy use for a Fitbit.
43:15 - The brilliant EXIT series from Kosmos has evolved over time in some fascinating directions, and for EXIT: The Sacred Temple it's grown to include some mysterious new jigsaw puzzles that are incredibly engineered and have pushed the play length out longer and altered the pacing.
All that, and being woken up by DVD menus, with Dan (@ThisDanFrost), Kris (@DigitalStrider), Peter (@XeroXeroXero), and Sam (@MrSamTurner).
Links to where you can find us - StayingInPodcast.com
Note: sometimes we'll have been sent a review copy of the thing we're talking about on the podcast. It doesn't skew how we think about that thing, and we don't receive compensation for anything we discuss, but we thought you might like to know this is the case.