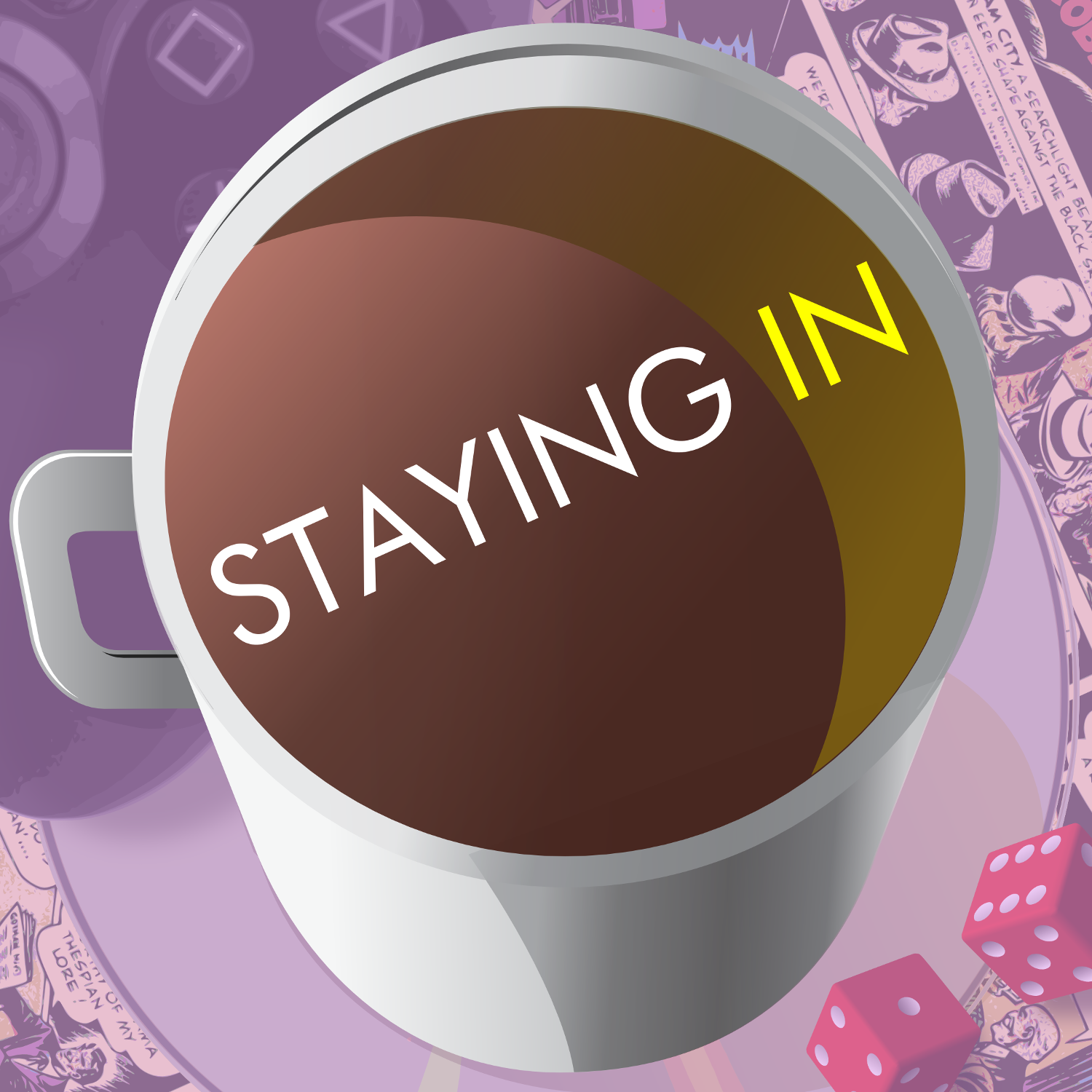 00:13 - Sam's 10 out of 10 wedding, plus a metaphysical discussion about seafood.
12:02 - It sounds like a cliché to say it, but Bali truly does feel like another world at times.
18:45 - Rainbow Train's relaxing, thoughtful puzzle game Hook is 50 levels of meditative mobile gaming loveliness.
34:06 - Heaven's Vault is an exhilarating, highly personal narrative experience from Inkle.
44:25 - @Lithiumproject provides the question for this episode, asking "is there a game you wish you could have got to the end of?" - thanks pal!
All that, plus a PlayStation Vita blast from the past, with Peter (@XeroXeroXero) and Sam (@MrSamTurner).
For links to topics covered - https://stayingin.podbean.com
Find us on Twitter - @StayingInPod
Find us on Facebook - @StayingInPodcast
Find us on Steam - http://store.steampowered.com/curator/28314572/
Find us on BoardGameGeek - https://boardgamegeek.com/boardgamepodcast/41888/staying