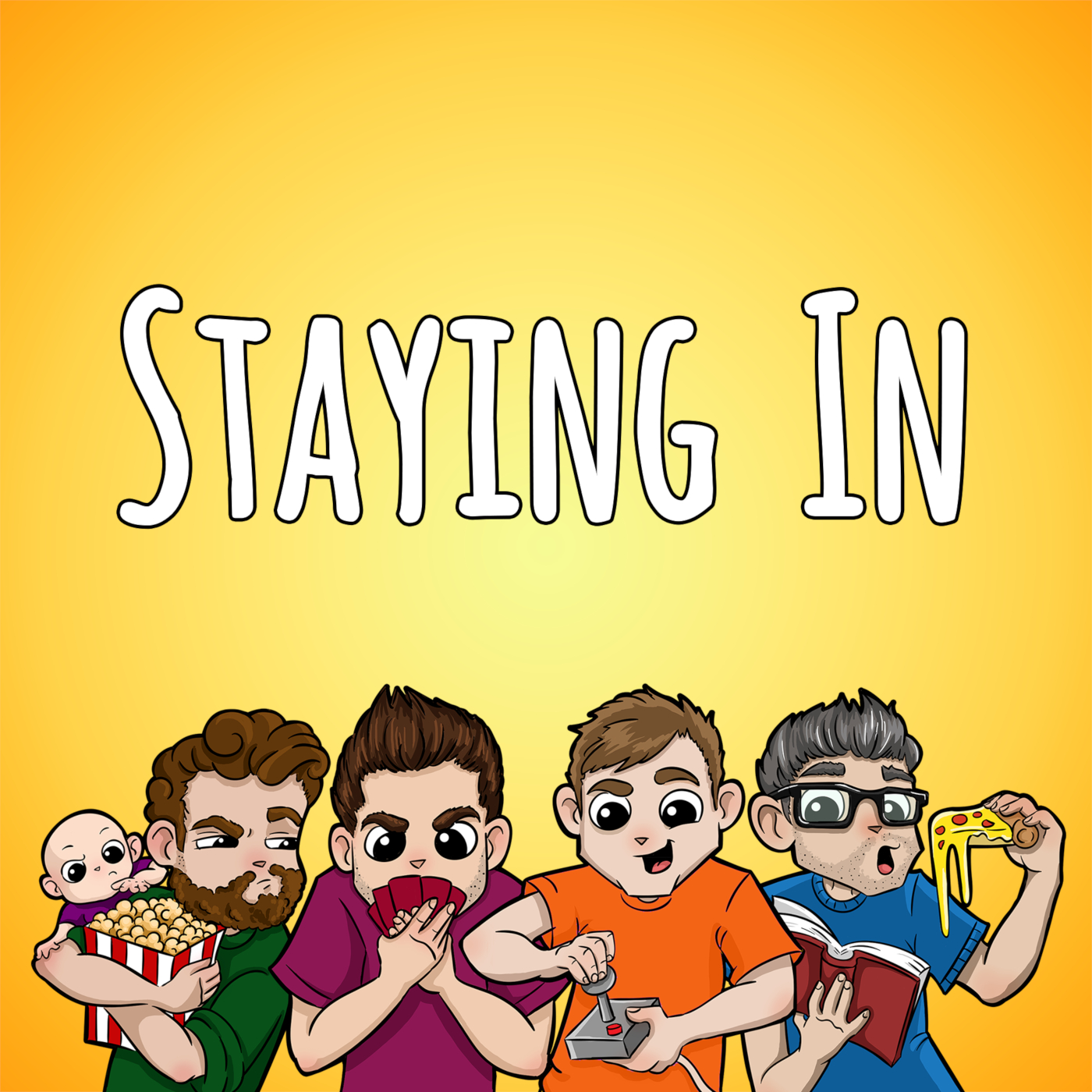 00:00 - An alternative to exercise?
04:23 - A trip to Yorkshire and an unusual use of steam trains.
09:37 - Master Word is a cross between legacy game, word game, and deduction game, from Scorpion Masque and Coiledspring Games. You're going to absolutely love it, just like we did.
14:42 - Muffin Time is by the people behind the popular web series asdfmovie and Big Potato Games. We talk about why the Trap Cards are so smart, how it keeps you on your toes at all times, and why you shouldn't sleep on using the all-powerful blank cards.
26:31 - Hazelight Studios once again proves they're the leaders in co-op video games experiences, with It Takes Two for PC and consoles. It's a game for couples, in more ways than one, and when it's not dropping new mechanics, it's making you laugh uncomfortably with its dark sense of humour.
42:45 - At an hour long, Wide Ocean Big Jacket demonstrates a rare economy of storytelling in gaming. A well-scoped story, delicately told, with natural dialogue and eminently relatable characters; you really do need to play Turnfollow's short and sweet adventure for PC and Nintendo Switch.
52:25 - We Make Someone's Dreams Come True with the competition results from our previous episode about Forks in the Timeline.
All that, and the bath bomb backlog, with Dan (@ThisDanFrost), Kris (@DigitalStrider), Peter (@XeroXeroXero), and Sam (@MrSamTurner).
Links to where you can find us - StayingInPodcast.com
Note: sometimes we'll have been sent a review copy of the thing we're talking about on the podcast. It doesn't skew how we think about that thing, and we don't receive compensation for anything we discuss, but we thought you might like to know this is the case.