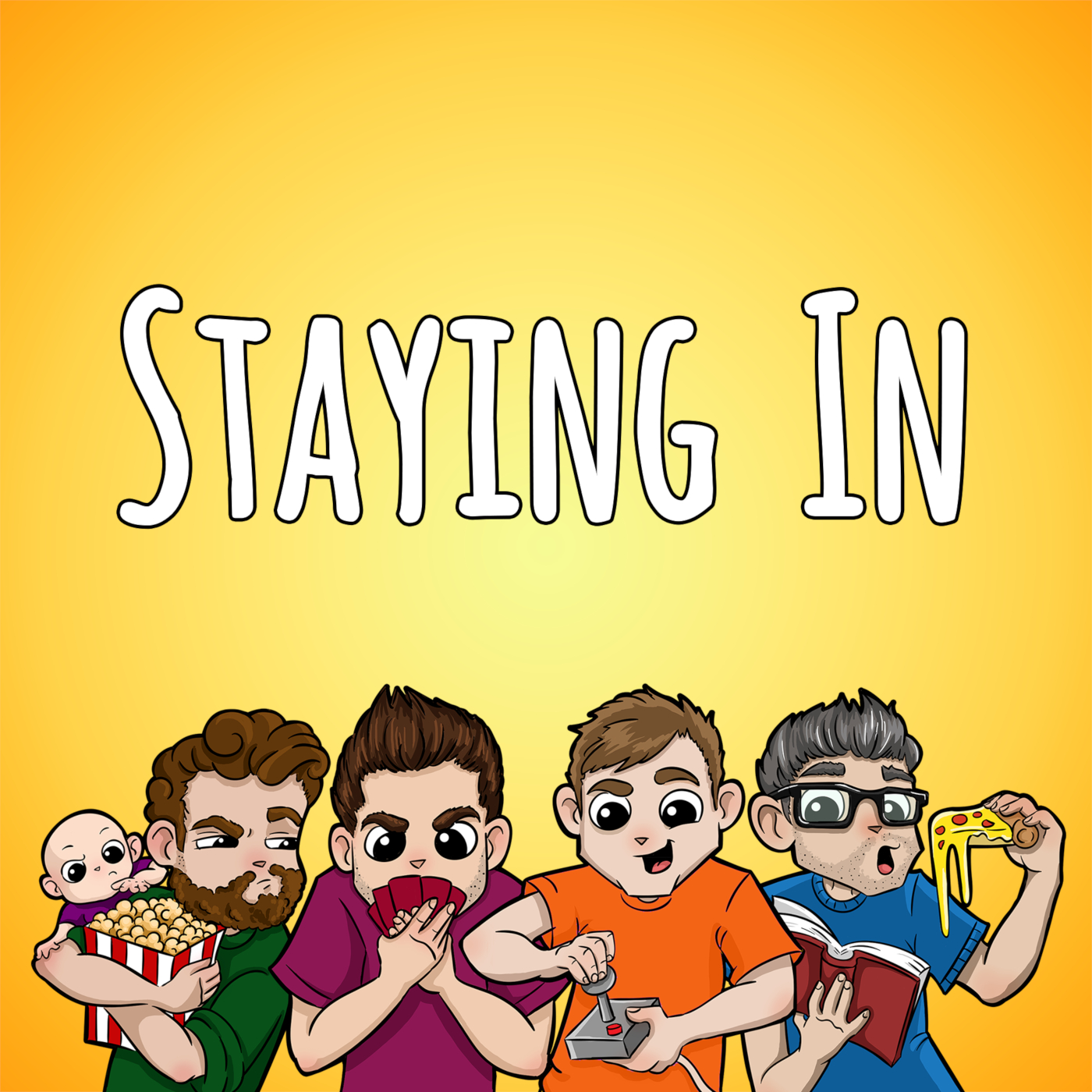 00:00 - Golf on a farm and penny pushers.
08:08 - Our first round of Kepler Games' Forks in the Timeline.
16:44 - When you don't quite see eye-to-eye with the rest of the family. Plus the excellent The Mitchells vs The Machines, which comes from the same team behind The Lego Movie and Spider-Man: Into the Spider-Verse.
31:31 - Forks in the Timeline 2: Giraffe Neck Foodaloo!
34:27 - Unmatched: Battle of Legends is a super fun miniatures game featuring the likes of King Arthur, Alice, Medusa, and more that gives us similar vibes to Magic: The Gathering but with a much more approachable feel. It's from Rob Daviau, Justin D. Jacobson, and Oliver Barrett via Coiledspring Games and Restoration Games. Plus: the campaign to create a Miss Havisham vs Winnie-the-Pooh set starts here.
48:55 - Forks in the Timeline 3: What's Under The Christmas Tree?
All that, and Mattel Presents: Russian Roulette, with Dan (@ThisDanFrost), Kris (@DigitalStrider), Peter (@XeroXeroXero), and Sam (@MrSamTurner).
Links to where you can find us - StayingInPodcast.com
Note: sometimes we'll have been sent a review copy of the thing we're talking about on the podcast. It doesn't skew how we think about that thing, and we don't receive compensation for anything we discuss, but we thought you might like to know this is the case.