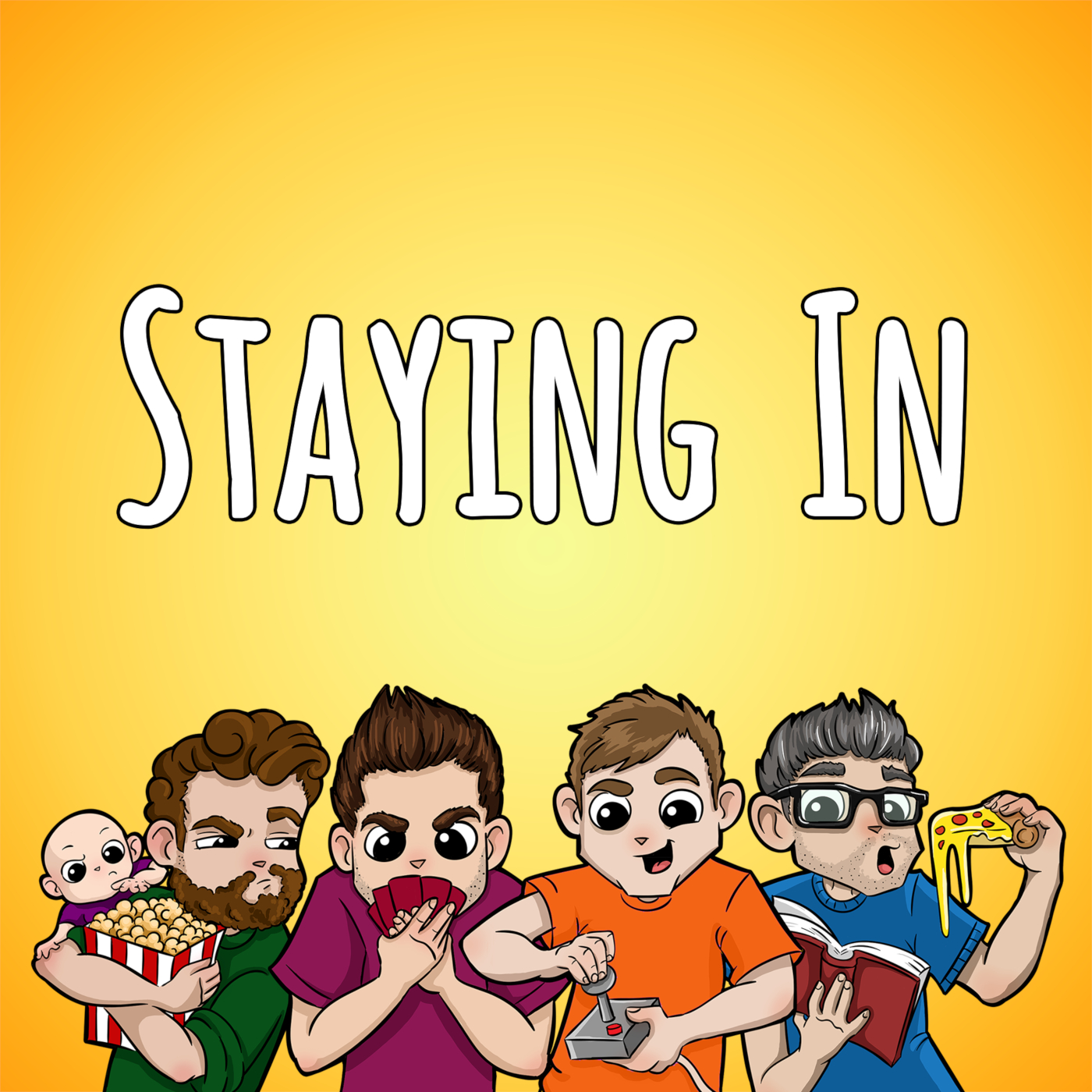 00:00 - Crunchy Nut Peanut Butter and very thick milk.
06: 42 - A cartoon-like, one page RPG that is tremendous fun: we've played Honey Heist by Grant Howitt and had a great time with some bears in hats.
18:57 - Squirty cream "as a vehicle".
23:30 - Taking early steps into FIFA 20's Ultimate Team (and its similarities to Pro Evo's Master League mode), playing with friends with Uncharted: The Nathan Drake Collection, doing cool skids in Lonely Mountains: Downhill, and other paternity cover games.
35:16 - Up for some co-opetition? Rome & Roll from PSC Games is delicious and satisfying, and not just because it reminds us of cheese, dough, and tomato sauce.
48:06 - Illimat from The Decemberists and Keith Baker is the kind of game John Dee (Queen Elizabeth I's court astronomer) would play. Intrigued? You should be, and we'll tell you all about this strange and brilliant board game.
All that, and they're grrrrroggy! With Dan (@ThisDanFrost), Kris (@DigitalStrider), and Sam (@MrSamTurner).
Links to where you can find us - StayingInPodcast.com
Quick note: sometimes we'll have been sent a review copy of the thing we're talking about on the podcast. It doesn't skew how we think about that thing, and we don't receive compensation for anything we discuss, but we thought you might like to know this is the case.