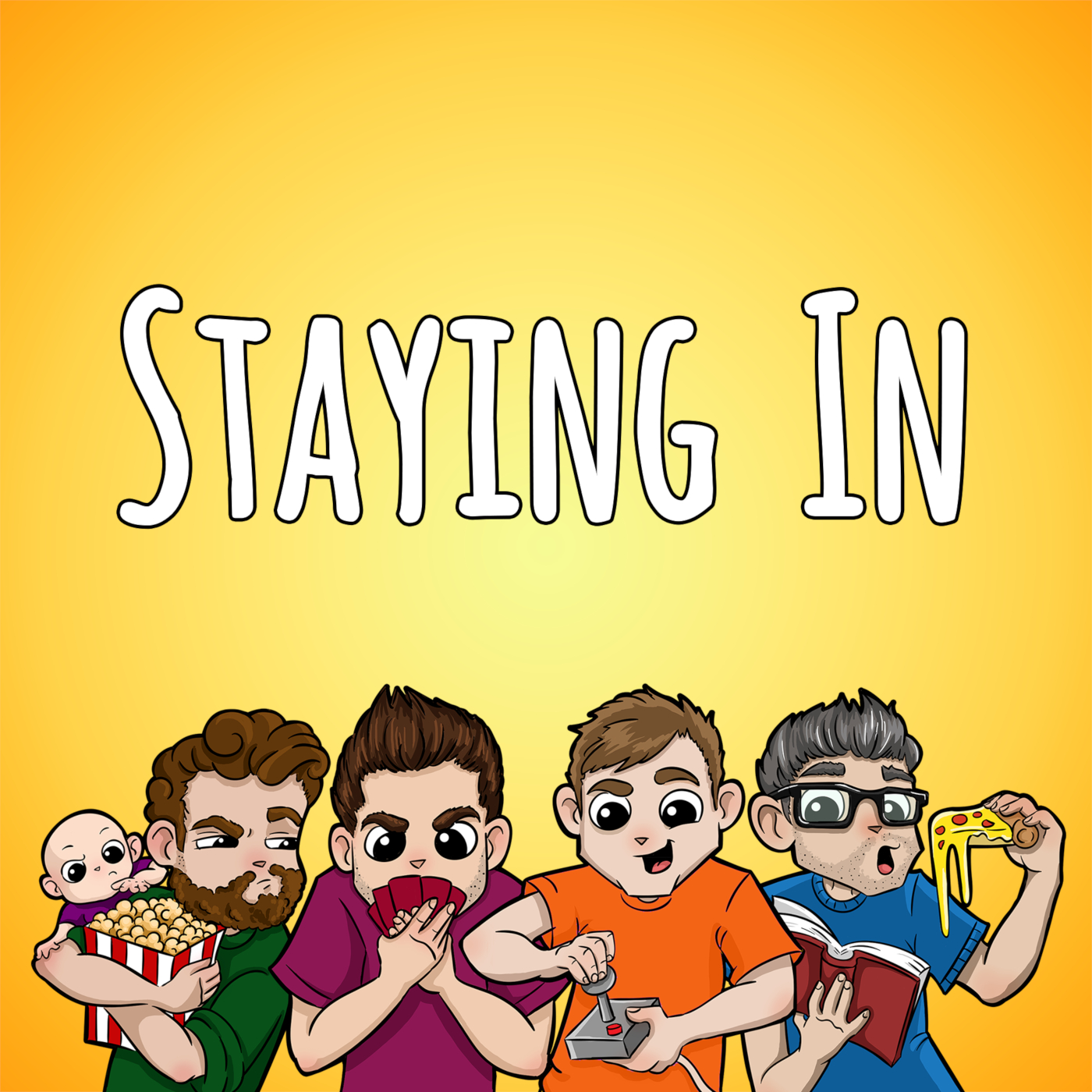 00:00 - Sam's 'superpower' and Kris's least favourite theme park.
07:20 - Gorogoa is gorogorgeous, how different mediums handle pacing a story, and the definition of a visual novel.
19:35 - The natural, chilled beauty of Lonely Mountains: Downhill, and why its ability to get you into a state of flow is perfect for listening to audiobooks to.
30:58 - In a great way, Pentago reminds us of games with grandparents, which is a great abstract game from Coiledspring Games that "does to Othello what Onitama does to The Duke".
38:25 - But OH BOY, Qwirkle might be even better (and its components are superb too). A top choice for families, we reckon.
49:15 - The question to us this episode is from listener pal Nicky, who asks "have you played any old games that you had forgotten you really liked?".
All that, and very satisfying experiences, with Dan (@ThisDanFrost), Kris (@DigitalStrider), Sam (@MrSamTurner), and Peter (@XeroXeroXero).
Links to where you can find us - StayingInPodcast.com
Quick note: sometimes we'll have been sent a review copy of the thing we're talking about on the podcast. It doesn't skew how we think about that thing, and we don't receive compensation for anything we discuss, but we thought you might like to know this is the case.