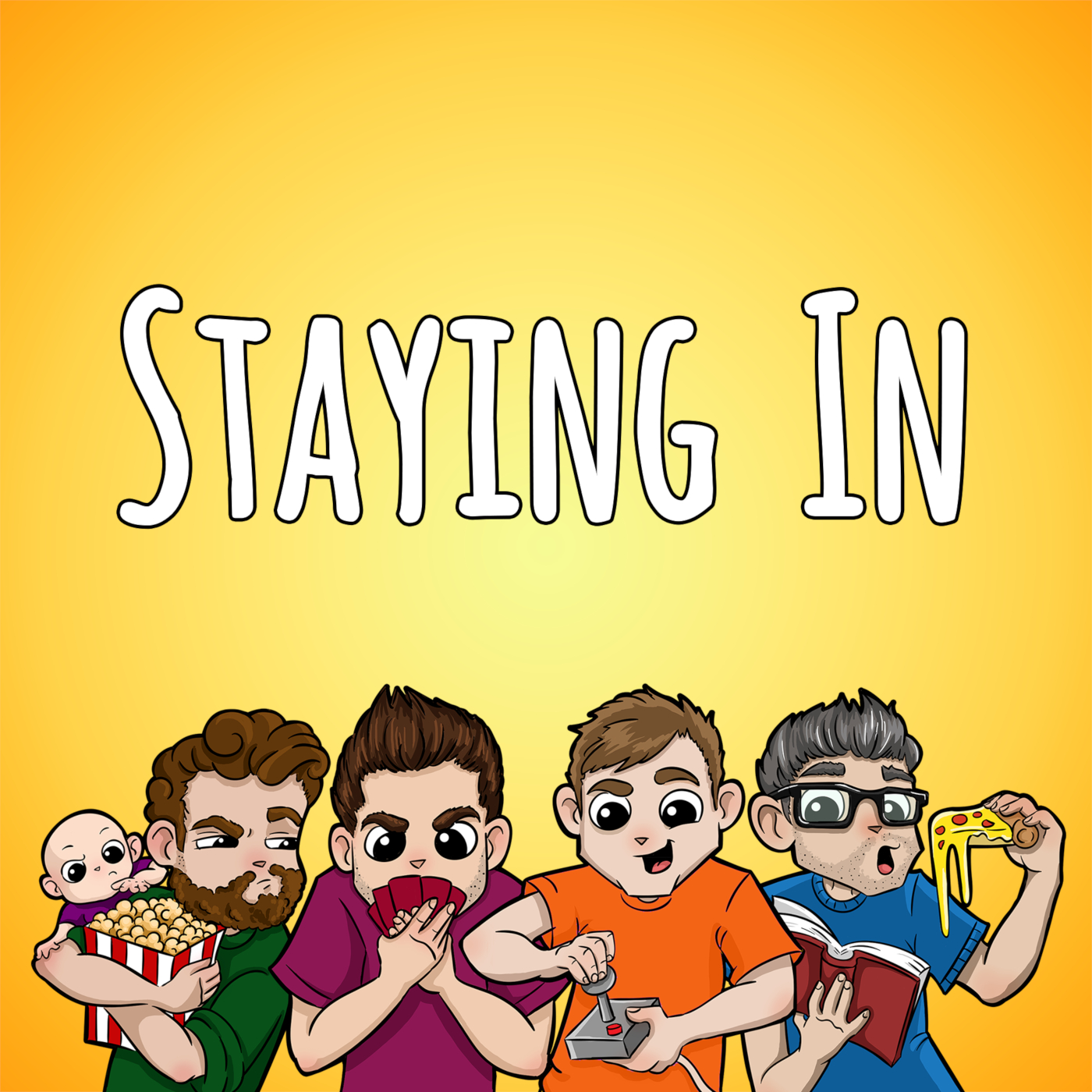 00:00 - What to do with an extra hour.
07:27 - We went to watch Dune at the IMAX and realised that, for a film with the budget of a Hollywood blockbuster, it's a surprisingly cerebral and mature adaptation of the novels, where the little things are what stand out most. This generation's Lord of the Rings? Quite possibly...
29:17 - No Time to Die is the 25th Bond movie, and an appropriate send off for Daniel Craig's take on James. A good movie, then, but who is the best Bond, and why is it Pierce Brosnan?
50:31 - Little Factory from Iello is a lighter touch resource management game perfect for families. Why? It's easy to explain to a new player and, importantly, easy to understand the logic of the mechanics. It's also very nice to look at... in some ways, it's the board game equivalent of Everdale.
All that, and a Krisalis, with Dan (@ThisDanFrost), Kris (@DigitalStrider), and Sam (@MrSamTurner).
Still not sure what to do with your spare hour? Give our Spotify Playlist set a listen.
Links to where you can find us - StayingInPodcast.com
Note: sometimes we'll have been sent a review copy of the thing we're talking about on the podcast. It doesn't skew how we think about that thing, and we don't receive compensation for anything we discuss, but we thought you might like to know this is the case.