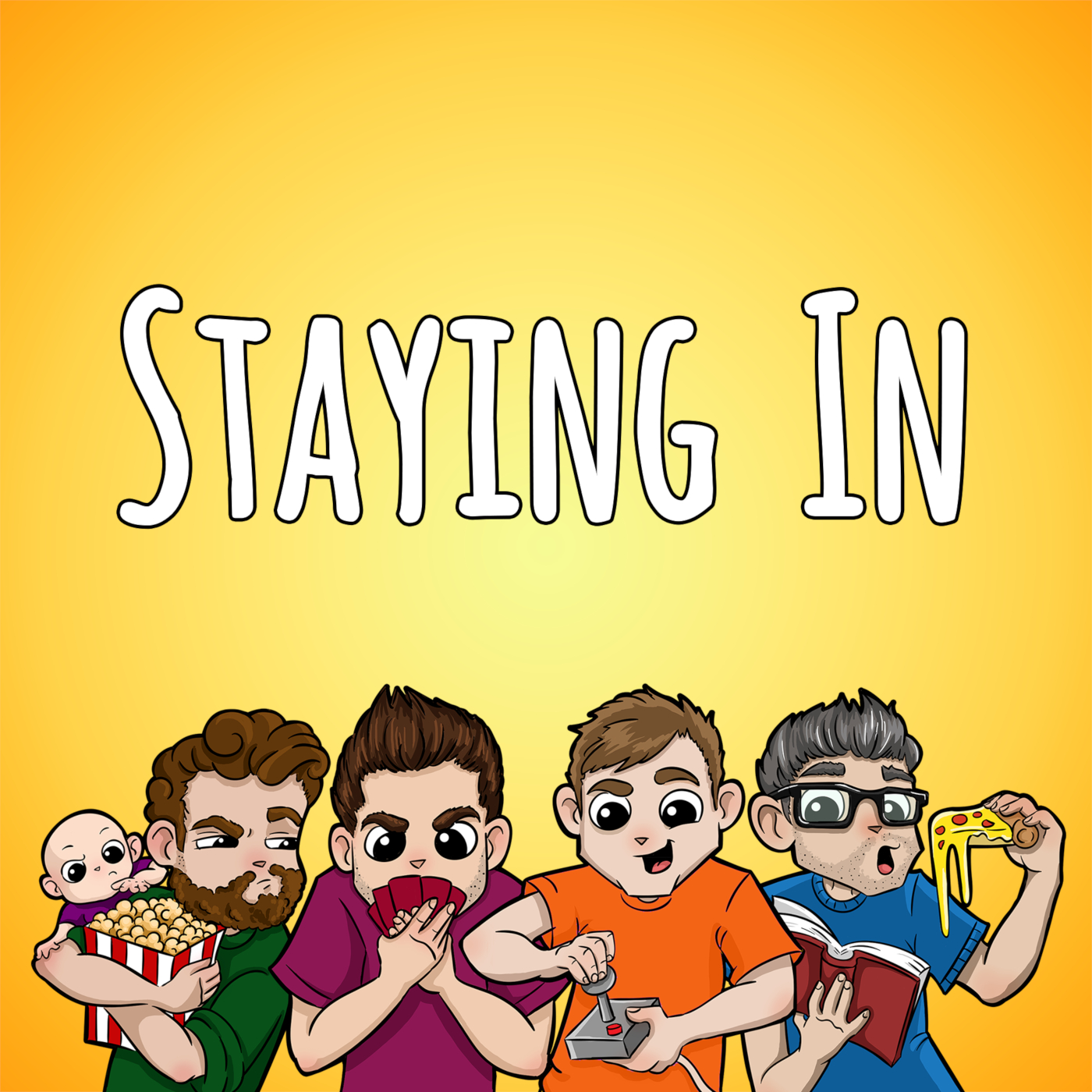 00:00 - Butter spreading dangers.
02:07 - We hop on the Deathloop bandwagon and talk about why this cyclical murder sim from the folks at Arkane Studios is inspired by old school roleplaying games.
23:55 - Sam's wild claims of popularising Pogs at his school, plus talk of Squid Game, which is a deadly version of Taskmaster directed by Lady Gaga.
36:51 - After aggressively competitive games with names like Boom Beach and Clash of Clans, Supercell's latest is called Everdale, which is the nicest ever logistics simulator.
44:49 - Absolutely obscene tea drinking.
48:13 - How the Where's Wally? trend is propelling the board game industry forward, as evidenced by whiteboard-based detective 'em up Last Message from Coiledspring and Iello.
All that, and the other zeitgeists, with Dan (@ThisDanFrost), Kris (@DigitalStrider), Peter (@XeroXeroXero), and Sam (@MrSamTurner).
Links to where you can find us - StayingInPodcast.com
Note: sometimes we'll have been sent a review copy of the thing we're talking about on the podcast. It doesn't skew how we think about that thing, and we don't receive compensation for anything we discuss, but we thought you might like to know this is the case.