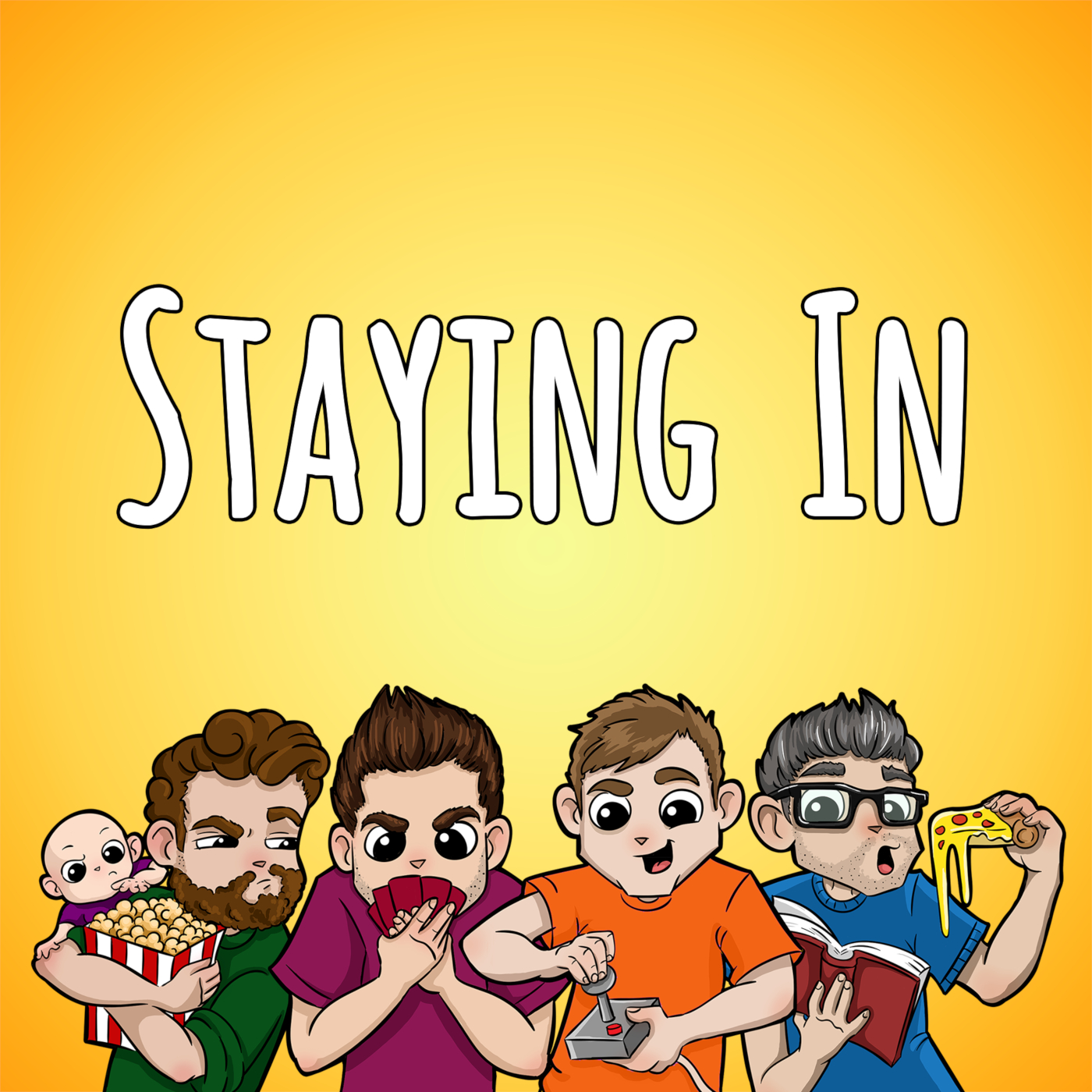 00:00 - A jigsaw of the Moon.
06:54 - How to play Lost Cities wrong. Very wrong. And incorporating baby-friendly player aids into board games.
12:35 - Reiner Knizia's Schotten Totten 2 is more thematic, more focused, and easier to get others into it than its previous iteration.
23:08 - A true centrepiece for any happening party.
26:32 - Disney's new WandaVision TV series is shaping up to be a unique and brave entry in the Marvel Cinematic Universe.
41:20 - Horribly painful car troubles.
50:58 - Frog Detective 2: The Case of the Invisible Wizard was exactly the right game at exactly the right time: it's short, sharply written, and thoroughly lovely throughout.
All that, and Some Mothers Do 'Ave 'Em, with Dan (@ThisDanFrost), Kris (@DigitalStrider), Peter (@XeroXeroXero) and Sam (@MrSamTurner).
Links to where you can find us - StayingInPodcast.com
Quick note: sometimes we'll have been sent a review copy of the thing we're talking about on the podcast. It doesn't skew how we think about that thing, and we don't receive compensation for anything we discuss, but we thought you might like to know this is the case.