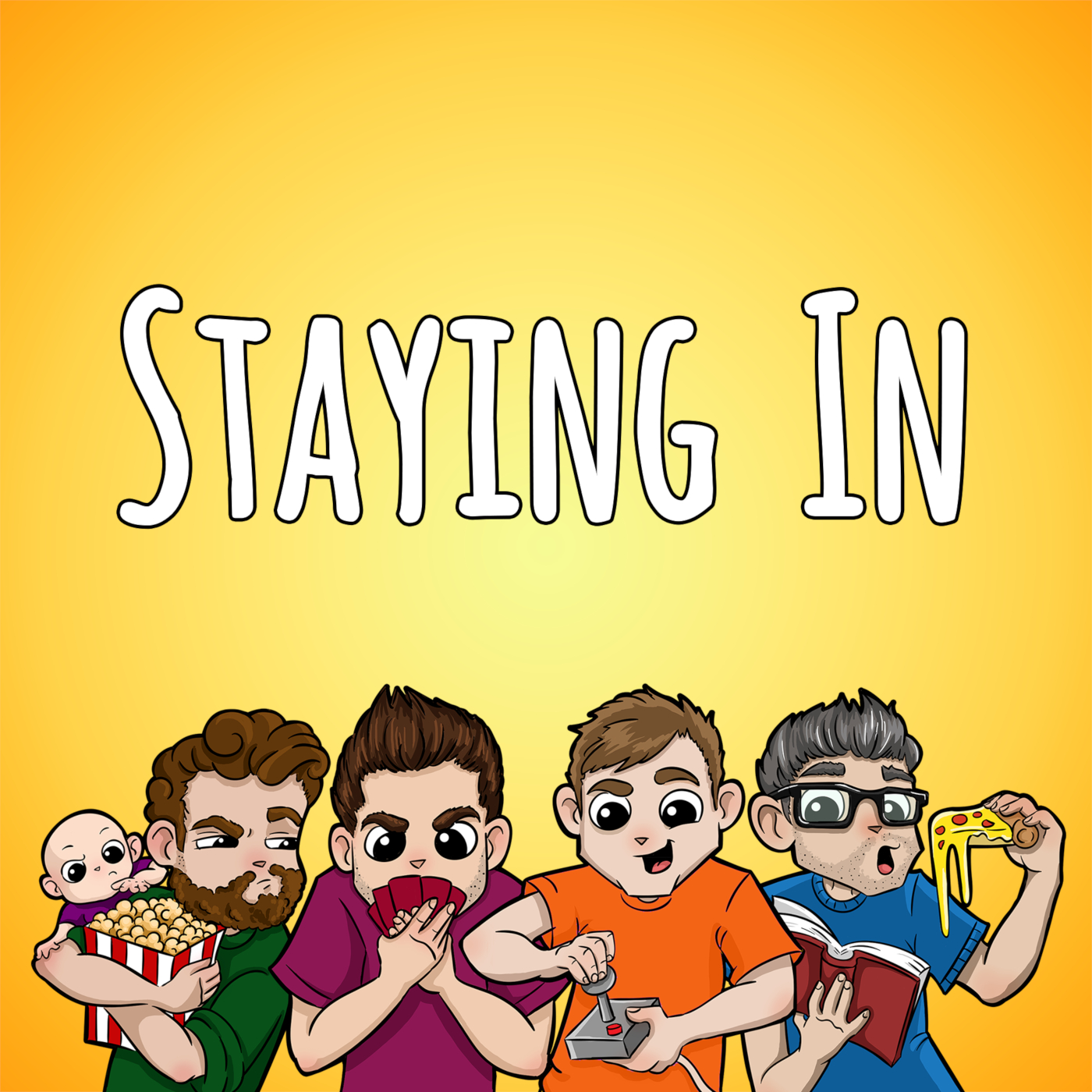 00:00 - Slipmington. Patent pending.
09:03 - What little we know about wine, and what we love about Stonemaier Games' Viticulture Essential Edition, a relaxing worker placement in which you run a vineyard.
23:30 - Escape room games at home, including Sherlock Holmes from The Panic Room, and Exit: The Game - Theft on the Mississippi.
32:31 - Recreating the PC point and click adventure in a tabletop game, via Adventure Games: Monochrome Inc.
44:45 - The birbs in Tiny Bird Garden makes us feel #blessed, and it's the toyetic clicker for mobile and PC that we didn't know we wanted.
53:09 - Batman: Arkham VR puts you in the cowl of The Caped Crusader really well, we just wish there was a little bit more.
All that, and a visit from the croissant fairy, with Dan (@ThisDanFrost), Kris (@DigitalStrider), Sam (@MrSamTurner), and Peter (@XeroXeroXero).
Links to where you can find us - StayingInPodcast.com
Quick note: sometimes we'll have been sent a review copy of the thing we're talking about on the podcast. It doesn't skew how we think about that thing, and we don't receive compensation for anything we discuss, but we thought you might like to know this is the case.