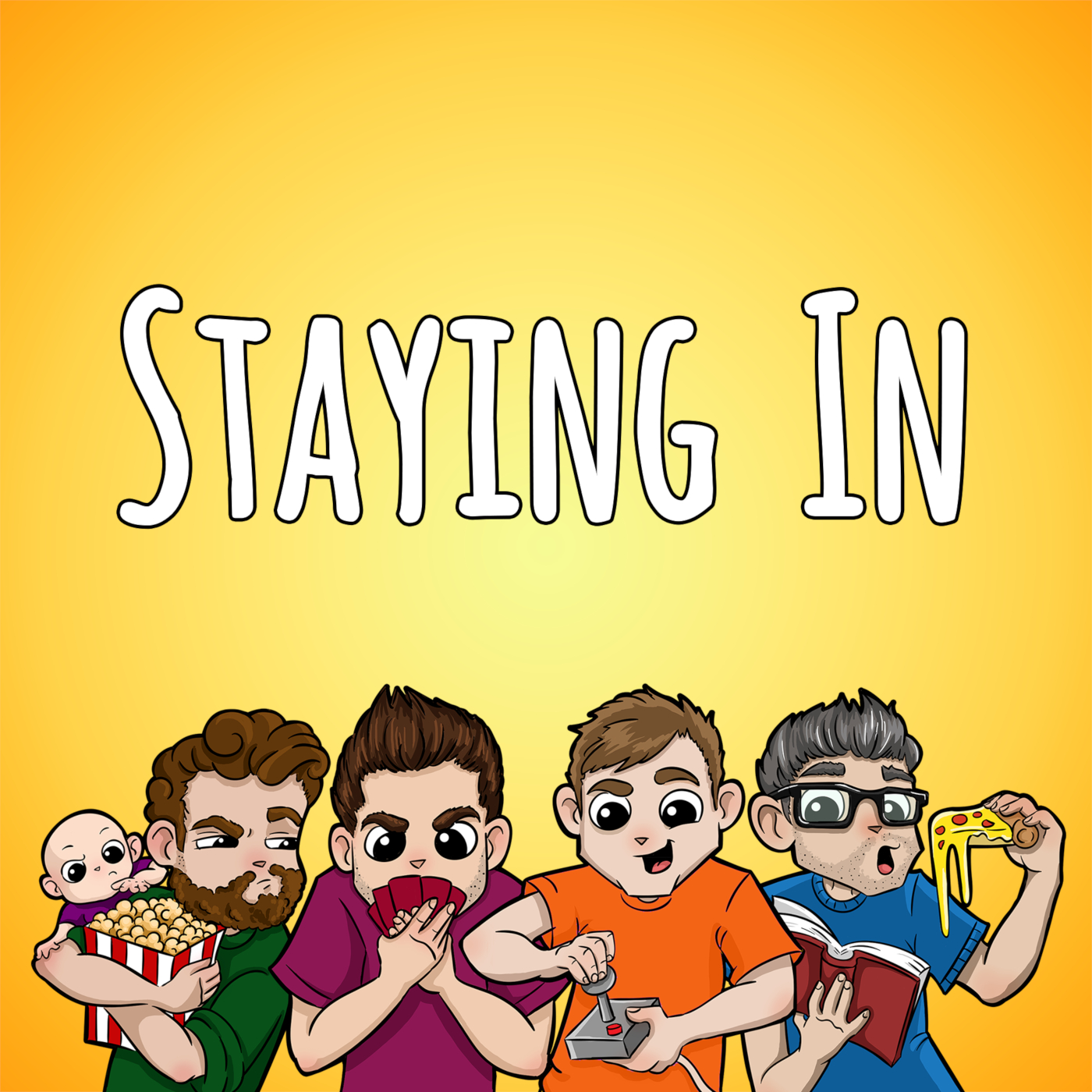 00:00 - Play it slow or play it fast, SUPERHOT VR might just be the best way to experience the stylish first person shooter where times only moves when you do.
05:44 - A spice challenge at Seitan's Corner.
09:13 - Anno 1800 is from Martin Wallace, via Kosmos Games and Ubisoft. It's got a heck of a large footprint on the table and at first glance appears off-puttingly dense, but this board game adaptation of a classic video game series is actually highly thematic, and really quite approachable.
29:24 - We've talked about his recent mobile games before here on the podcast, but the Bart Bonte Collection is a compilation of 28 games, originally made in Flash, available now on Steam. This tapas-like selection of excellent little experiences is a great example of both video game preservation and, in a way, a kind of gaming archaeology.
41:00 - Look, we all know that Suicide Squad was awful. But The Suicide Squad? That's a whole different kettle of sharks.
53:04 - Reviewing incinerators.
All that, and hoofing games, with Dan (@ThisDanFrost), Kris (@DigitalStrider), Peter (@XeroXeroXero), and Sam (@MrSamTurner).
Links to where you can find us - StayingInPodcast.com
Note: sometimes we'll have been sent a review copy of the thing we're talking about on the podcast. It doesn't skew how we think about that thing, and we don't receive compensation for anything we discuss, but we thought you might like to know this is the case.