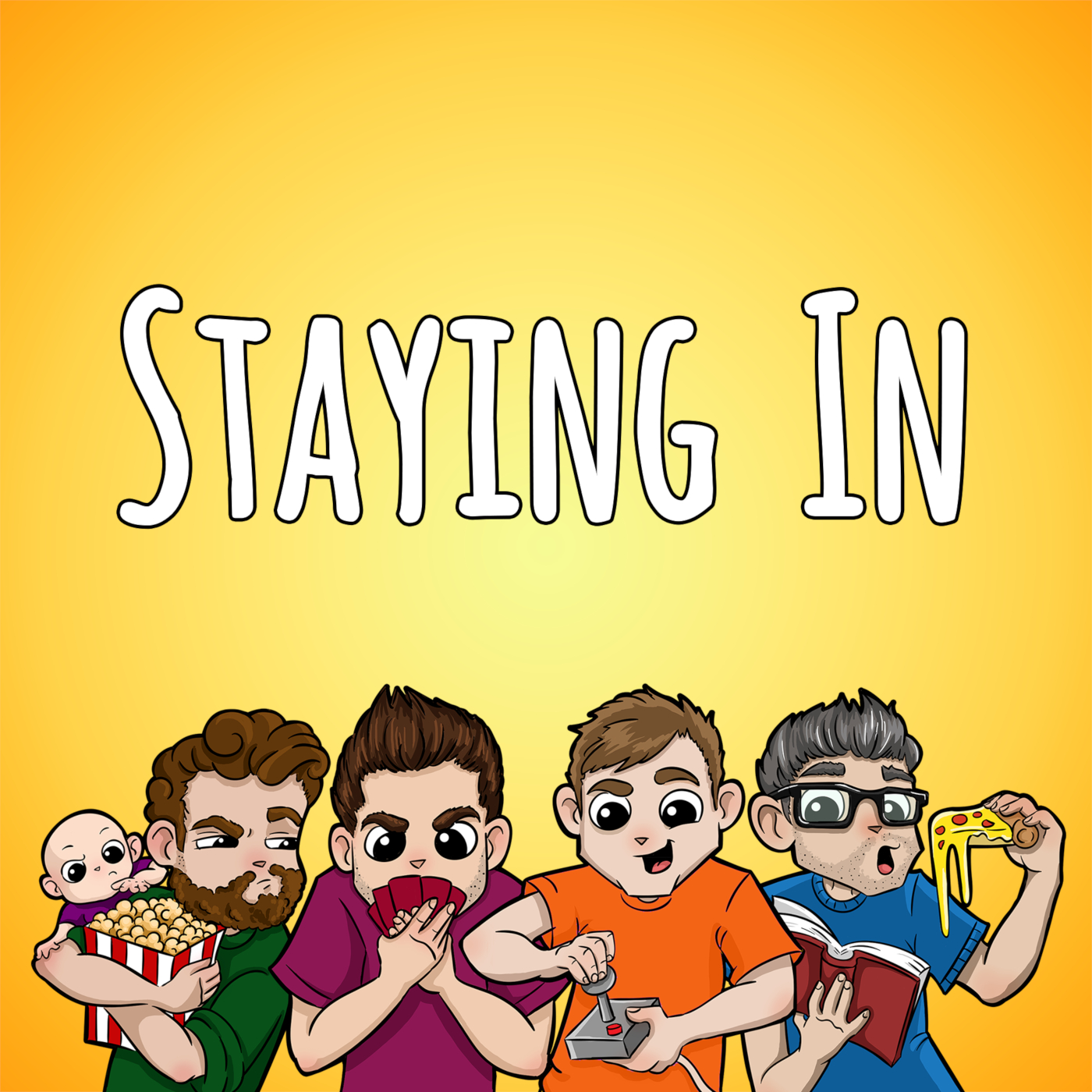 00:00 - What's that banging? What day is it? How old is Sam?
05:32 - And for that matter, what's your favourite era of time?
11:40 - TRAINS! We talk Ticket to Ride and the digital adaptation of it that we've been thoroughly enjoying.
16:20 - Cóatl is crammed full of bright and lovely plastic, has a very pleasing Aztec art style, and is a super elegant bit of game design that's one of the best in its genre.
25:15 - The Lost Words from Kosmos is based on the children's book by Jackie Morris and Robert Macfarlane. It's a beautifully illustrated, tranquil, light game that's perfect for high tea.
35:59 - The avoidance of doomscrolling by getting into Reddit - shout out to r/Showerthoughts and r/OSR - plus a discussion about a fantastic post about board games and value.
51:00 - Bingeing Taskmaster (tARskmARster) is exactly what's needed at the moment. Also if you're interested in the self portraits Peter and Sam made, pop over to our Instagram.
All that, and missing the point of Back to the Future, with Kris (@DigitalStrider), Sam (@MrSamTurner), and Peter (@XeroXeroXero).
Links to where you can find us - StayingInPodcast.com
Quick note: sometimes we'll have been sent a review copy of the thing we're talking about on the podcast. It doesn't skew how we think about that thing, and we don't receive compensation for anything we discuss, but we thought you might like to know this is the case.