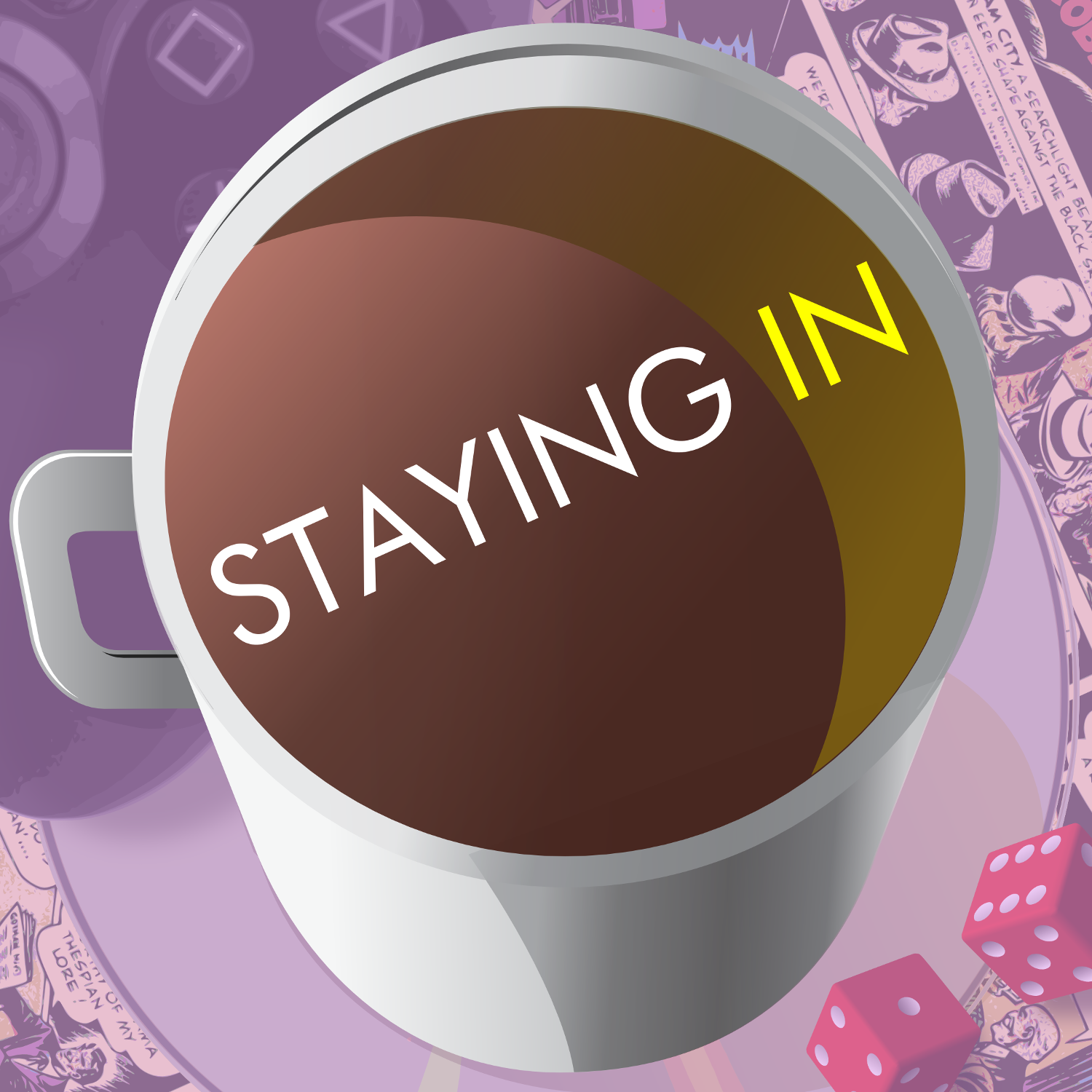 For our landmark 30th episode we kick things off with a round of The Ikea Game™. Then we discuss how Android, iPhone, and iPad strategy and democracy game Subterfuge made us trust each other much much less.
Sam (@MrSamTurner) and Kris (@DigitalStrider) recount their journey through an actual real life plague town to Alix (@EruditeWolf) and Peter (@XeroXeroXero), as well as touching upon a host of new board games.
Then one of us learns a valuable lesson on how to talk to children, and Dan (@ThisDanFrost) receives some top advice about his life-changing news.
For links to topics covered - https://stayingin.podbean.com/
Find us on Twitter - https://twitter.com/StayingInPod