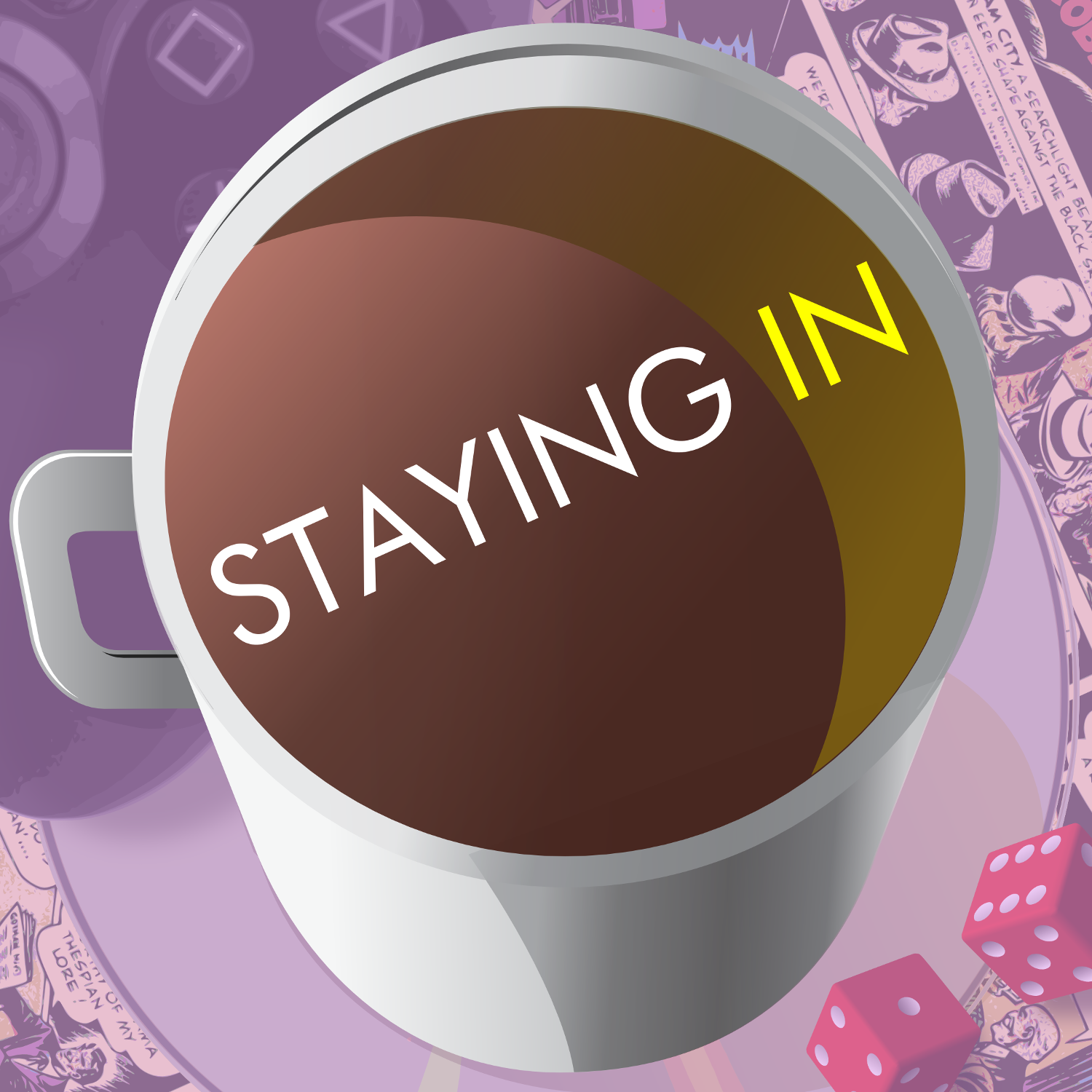 Like everyone else at the moment, we're talking about American Gods in this episode, celebrating the return of "appointment to view" television with Neil Gaiman's wonderful new work. There's also chat about how TV can be accessible to new audiences by following the examples of "adventure of the week" stories such as those found in Red Dwarf and Doctor Who.
Sam (@MrSamTurner) and Kris (@DigitalStrider) both get to talking about Batman: The Telltale Series as well as Breakfast Games™, while Peter (@XeroXeroXero) goes through the minefield of social mores that is lending video games to your friends.
Plus we take to the stars, as Kris explains why him and his partner are regularly dipping into No Man's Sky, and Peter and Sam have a galactic-sized discussion about Star Realms and why it's so stellar.
In the show we mention that we think you'll really like We're Not Wizards, so if you fancy giving it a listen then do try the episodes that Sam and Peter have appeared on.
For links to topics covered - https://stayingin.podbean.com/
Find us on Twitter - https://twitter.com/StayingInPod