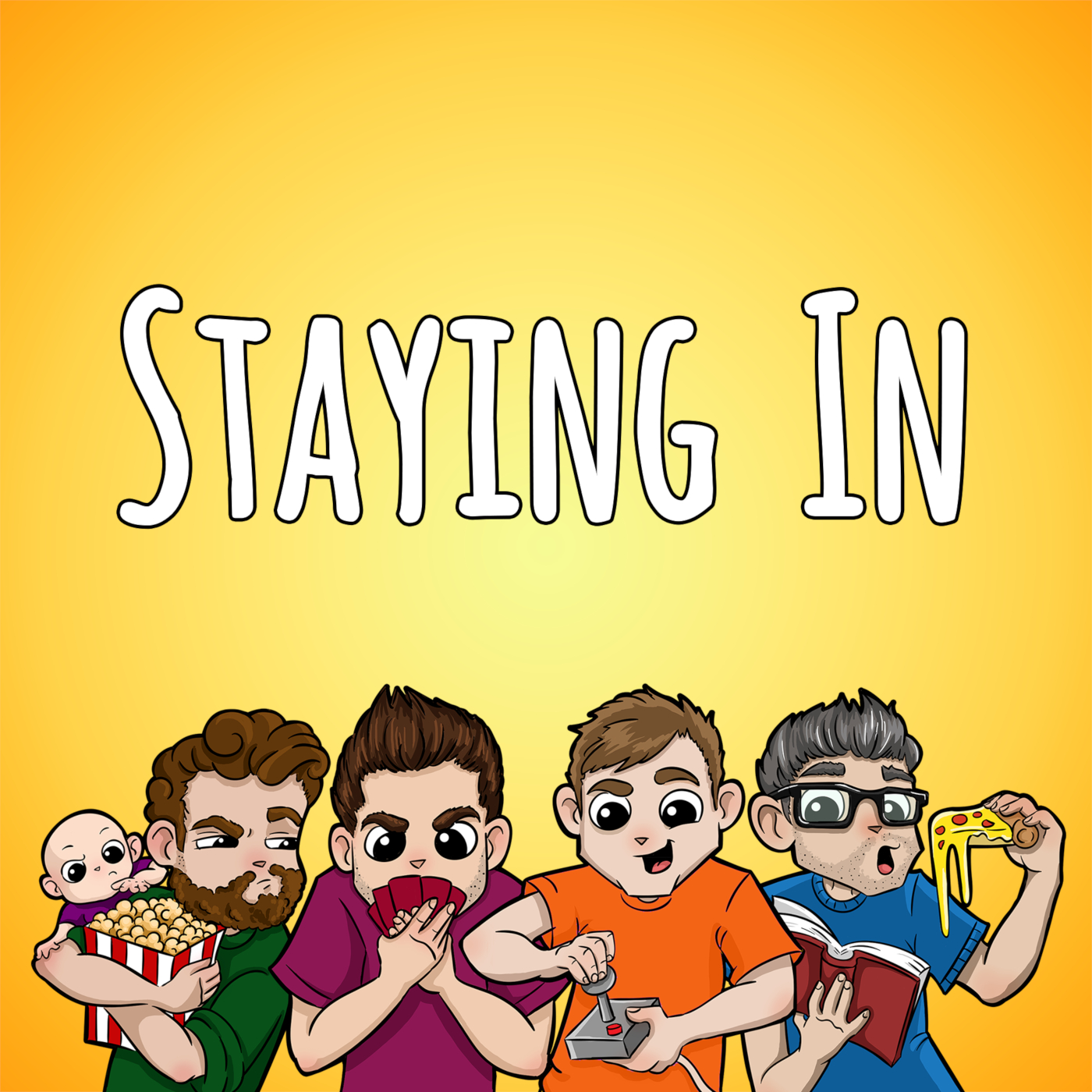 00:00 - Dancercise with Ryan Heffington, and line dancing up to the oche.
06:31 - Oh sure, Ring Fit Adventure is an indoor exercise masterpiece of games design. But does that mean Ring can say what he likes about our shiny muscles?
17:24 - Well, we're finally here: discussing beer subscriptions.
19:34 - Like a Belgian Quad, Brew Crafters from Greater Than Games is initially foreboding, has lots of depth, and is very very big.
34:07 - Welcome To New Las Vegas from Blue Cocker is a roll and write that we've fallen in love with. It's no longer a breakfast game, but that's not a problem in our books.
44:43 - Dark is... well... it's dark. It's also compelling and mysterious and twisted and you should probably watch it.
53:14 - Animal Crossing: New Horizons sure is lovely, isn't it?
All that, and Bob Ross painting, with Alix (@EruditeWolf), Kris (@DigitalStrider), Sam (@MrSamTurner), and Peter (@XeroXeroXero).
Links to where you can find us - StayingInPodcast.com