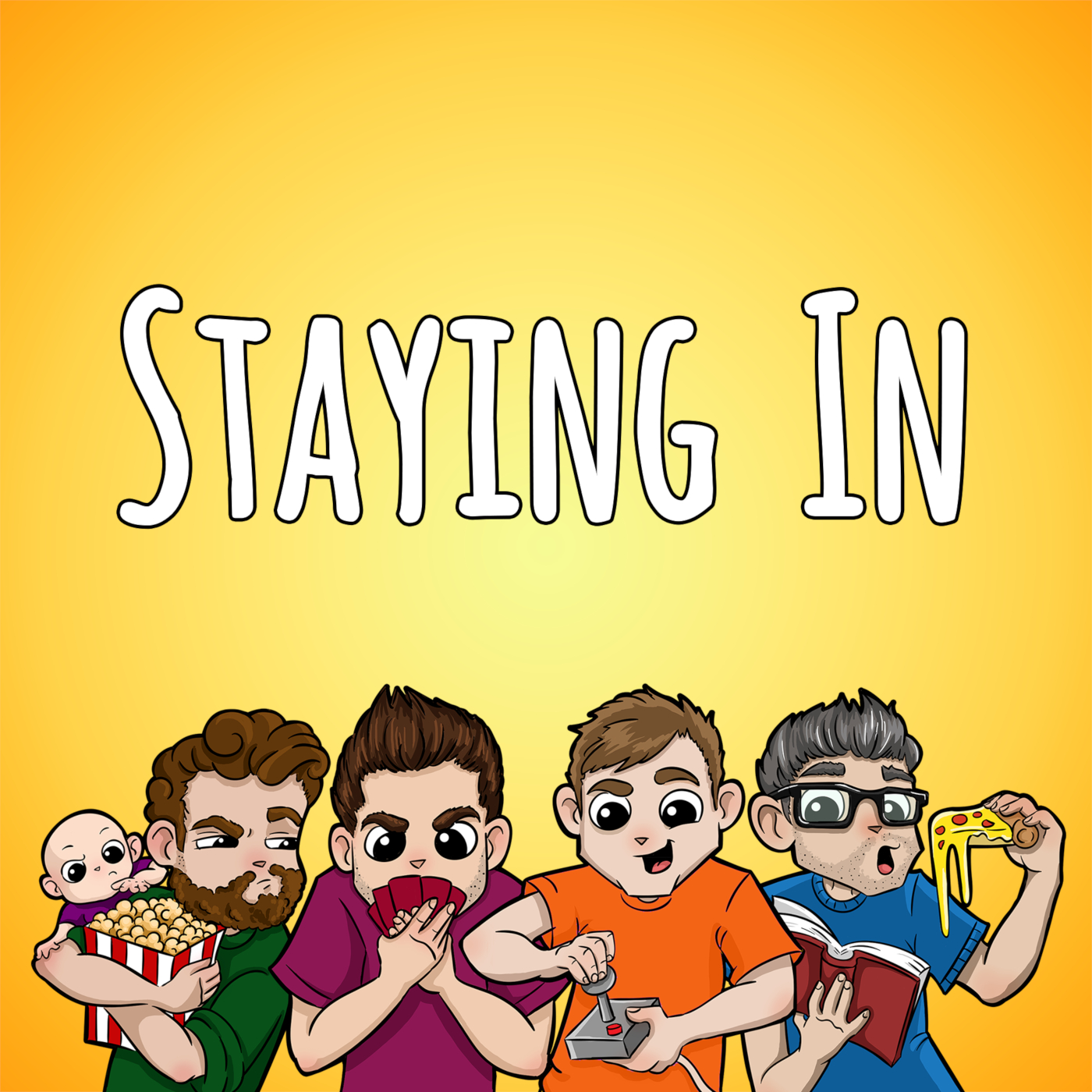 00:00 - We like to eat eat eat Apples and Bananas. We lake to ate, ate, ate ay-ples and ba-nay-nays.
07:14 - Daylife in Japan is a cheap and very cheerful jigsaw puzzle game we've played on Switch, by Minimol Games and QUByte Interactive. Want a meditative game to play while listening to audiobooks? This might just be it.
20:43 - Wolfgang Kramer and Michael Kiesling's Renature is a wonderfully relaxing experience with just enough salt in the pancake (by which we mean "competitiveness") to lift it to great heights. Also: a big hello to our podcasting pals at Two Can Play That Game.
33:06 - What's YOUR favourite castle? And have you ever seen Dan and King Ludwig II in the same room together...?
38:30 - A love letter to Bezier Games, Stonemaier Games' Between Two Castles Of Mad King Ludwig is also super relaxing, and might just be better than the originals they're taking inspiration from. You can see what it looks like on our Instagram, along with Kris's completed jigsaw of the Moon.
46:53 - We've had two-part question in from @MyTaintedBrain, who asks "What is your favourite genre of board/video game, and what is the last book you read that you really enjoyed? Thanks pal!
All that, and dad jokes about The Wiggles, with Dan (@ThisDanFrost), Kris (@DigitalStrider), Peter (@XeroXeroXero) and Sam (@MrSamTurner).
Links to where you can find us - StayingInPodcast.com
Quick note: sometimes we'll have been sent a review copy of the thing we're talking about on the podcast. It doesn't skew how we think about that thing, and we don't receive compensation for anything we discuss, but we thought you might like to know this is the case.