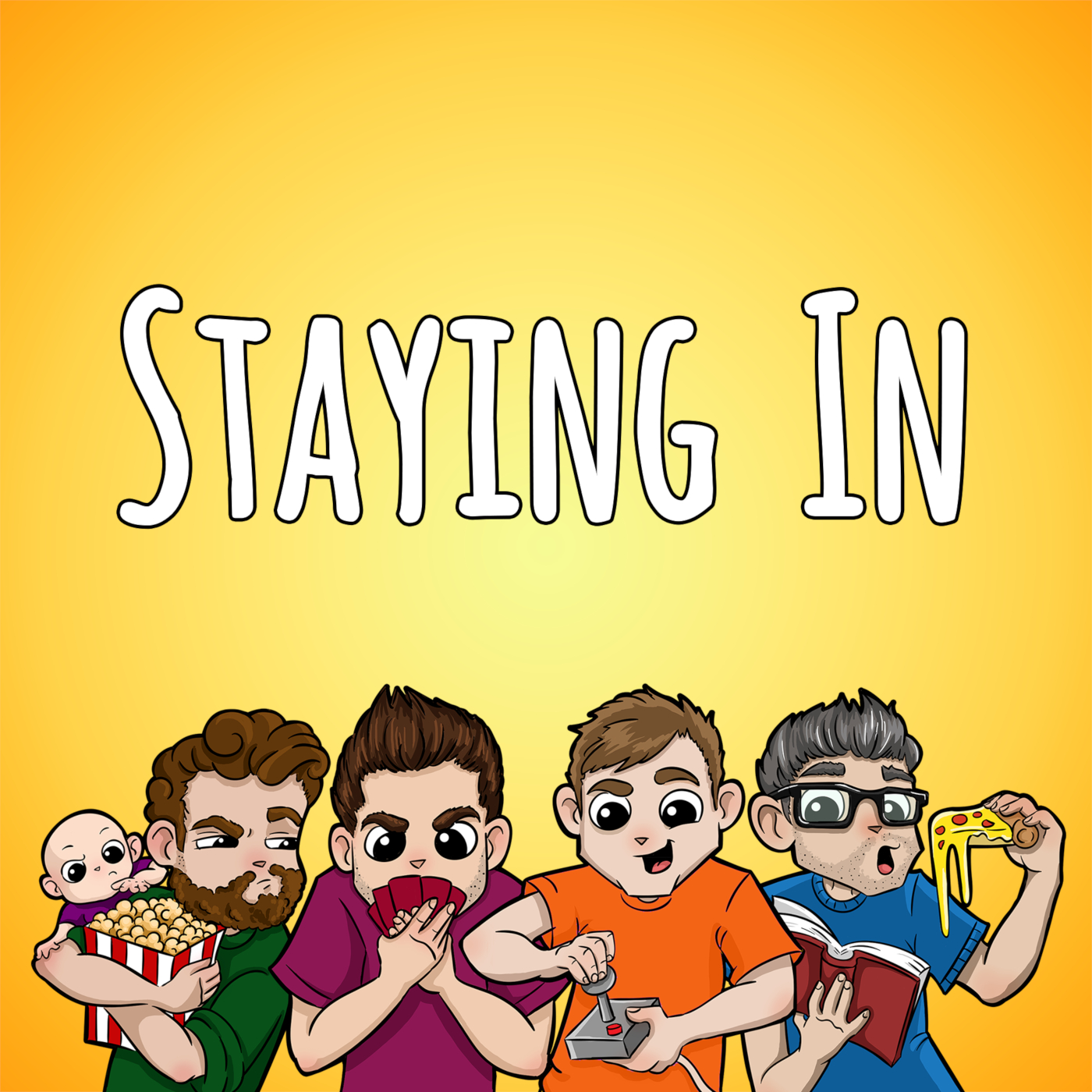 00:00 - Top tips for job interview success.
04:14 - Secret Santa, part 1 - powered by Mr Lister's Quiz Shootout from Big Potato Games (plus a little bit on Thousand Year Old Vampire too).
12:45 - Looking at ladders on the loo.
15:21 - Secret Santa, part 2 - with thoughts on Fungi/Morels.
24:16 - Abandon All Artichokes from Gamewright is a light and breezy deck building game that everyone who likes board games should own.
33:51 - Gather nine people, pay $450, and spend a couple of days studying lean methodologies, and you'll be ready for GetKanban, a surprisingly entertaining education tool crossed with a board game.
42:12 - Saashi & Saashi's Coffee Roaster is an informative, innovative, and very very premium solitaire bag building game that's taught us a whole bunch about the brew (and taken up a large portion of a table).
50:23 - Secret Santa, part 3 - and a compromising look at Kompromat from Helvetiq.
01:01:16 - Like social deduction games? Enjoy video games? Been living under a rock for the last month? We reckon you'll be pleased to hear about Innersloth's Among Us. And if you don't, you're sus.
01:11:48 - Secret Santa, part 4 - plus expanding on Colt Express with Marshal & Prisoners from Ludonaute, and a cowboy hat.
01:17:55 - Probably the best launch game on PlayStation 5, a showcase for the new hardware, and a love letter to the history of PlayStation: we talk ASTRO's Playroom and get all misty-eyed for the Multitap.
All that, and Collect No Carrots, with Dan (@ThisDanFrost), Kris (@DigitalStrider), Peter (@XeroXeroXero) and Sam (@MrSamTurner).
Links to where you can find us - StayingInPodcast.com
Quick note: sometimes we'll have been sent a review copy of the thing we're talking about on the podcast. It doesn't skew how we think about that thing, and we don't receive compensation for anything we discuss, but we thought you might like to know this is the case.