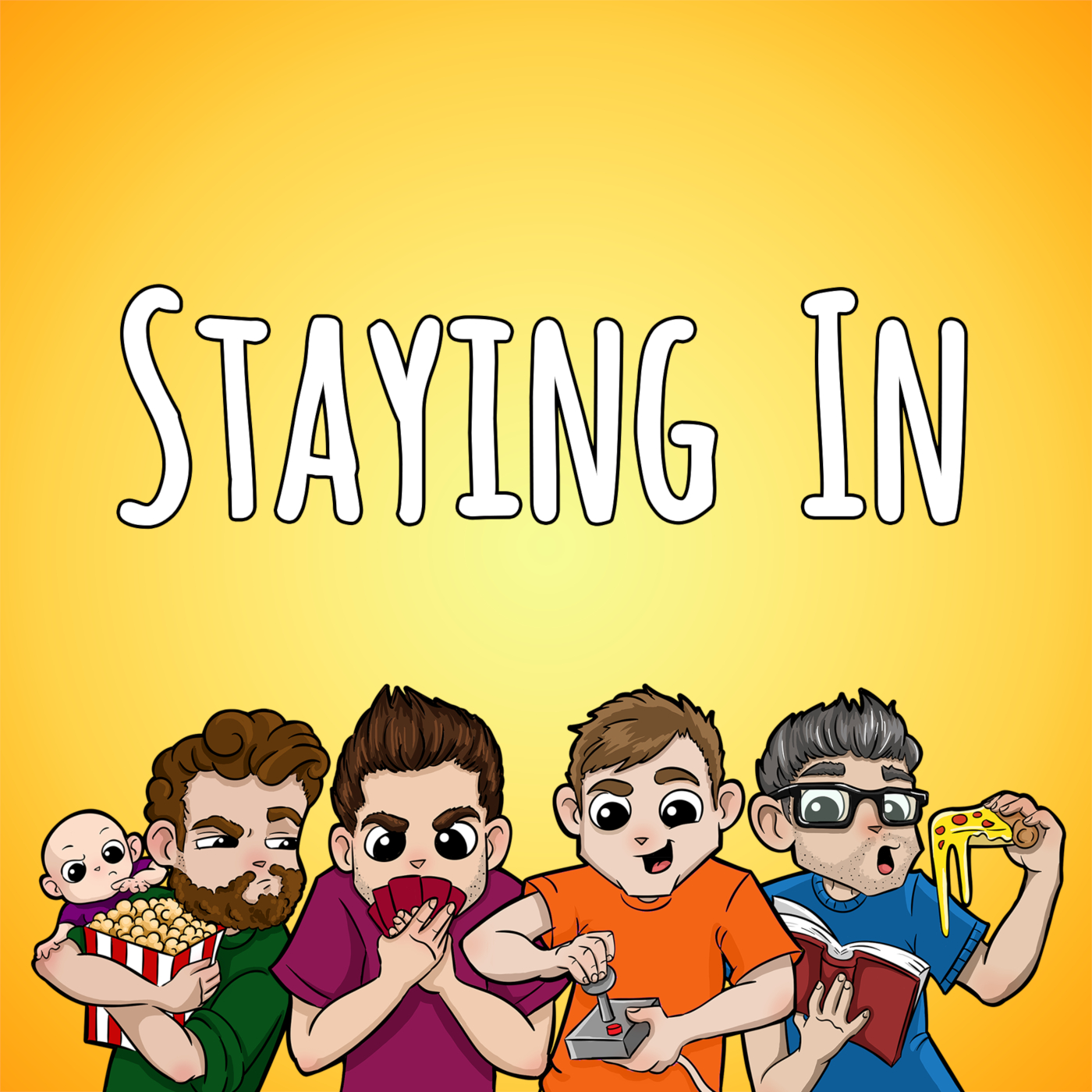 00:00 - Miniatures games, what makes BattleTech fun to paint, and why the hobby is oh so therapeutic.
08:43 - The sensory overload of Arcade Club in Bury.
15:09 - The Crew: The Quest for Planet Nine is a deceptively tricky trick-taking game that feels incredibly fresh and different.
32:19 - Parasite won best picture at the Oscars, which it fully deserves, and we'll tell you why you MUST see it (without spoiling a thing).
40:03 - Obsessed with roll and write games? Us? Never. Honest. But also: Encore!
48:30 - Some lies about Kit Kat Chunkys.
50:12 - Robyn Zwicker has a question for us this week: "have you ever had a crush on a cartoon character?" Some of the answers will surprise (and perhaps upset) you.
All that, and not burying the lede, with Dan (@ThisDanFrost), Kris (@DigitalStrider), Sam (@MrSamTurner), and Peter (@XeroXeroXero).
Links to where you can find us - StayingInPodcast.com
Quick note! Sam accidentally said that he had bought Encore! when in actual fact it was sent to us by the folk at Coiledspring Games to review. Apologies for that.