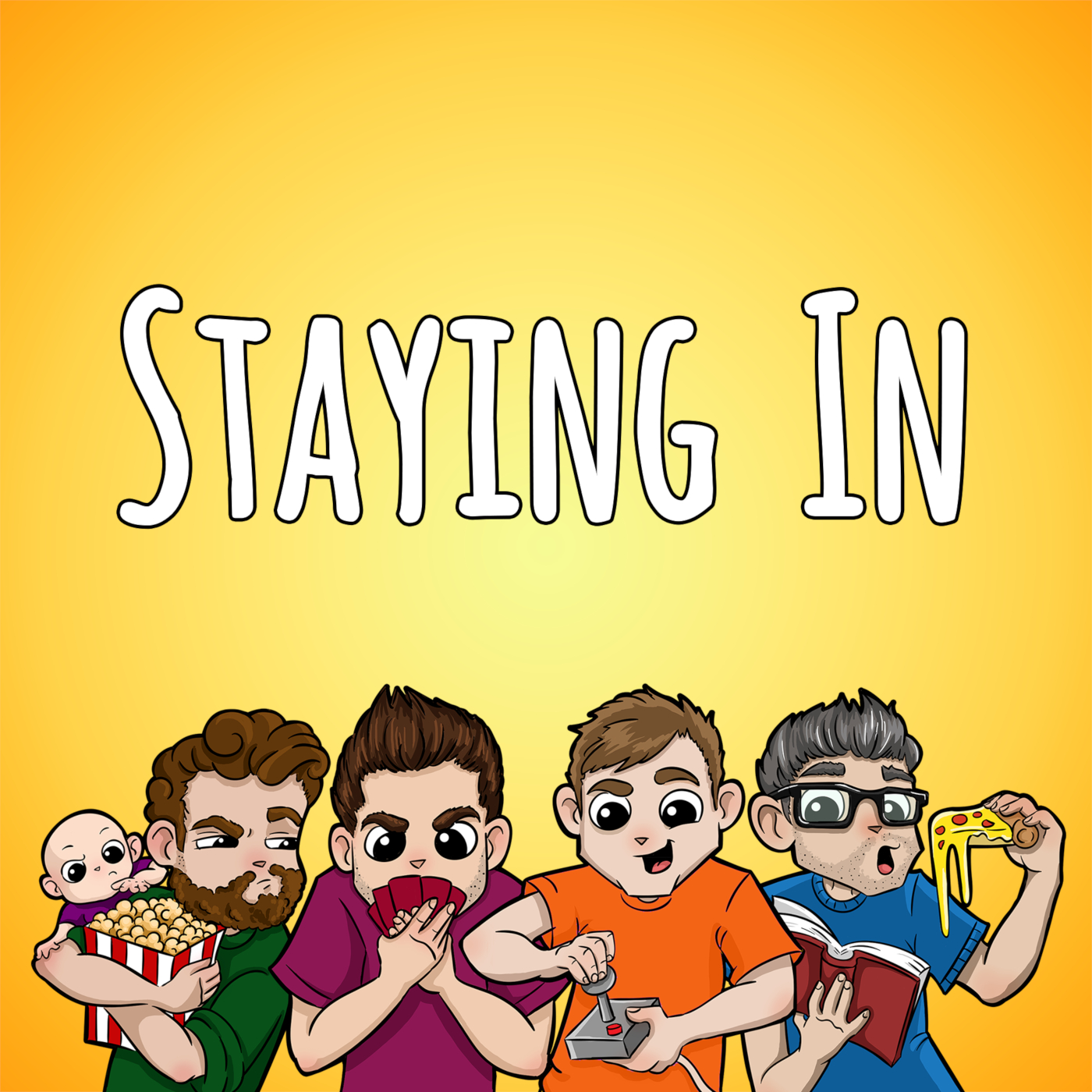 00:00 - Loyd Grossman impressions and other things that show our age.
05:55 - Some of our favourite things to enjoy during lockdown so far have been the comforting certainty of MasterChef and the relationship-testing Animal Crossing: New Horizons.
11:30 - "To have theatre in the house is amazing" - National Theatre Live at home is a thing of wonder and a super accessible way of seeing the stage.
16:19 - The Darby Family Quiz, and a very prescient video game-doing-good: Kind Words (lo fi chill beats to write to).
27:06 - 1 Survives is an indie gem from Tip the Table Games that blends set collection with slasher horror, and is a perfect opener to a spooky games night.
34:53 - NSV and Phil Walker-Harding's Silver & Gold is keeping the roll and write (or is that flip and write?) addiction going.
42:45 - Our question this episode comes from our pal @baileyneil, who asks "as a solo player of console games and a non-board game player: are there any great board games for solo playing?"
All that, and Lady Macbeth on a trampoline, with Dan (@ThisDanFrost), Kris (@DigitalStrider), Sam (@MrSamTurner), and Peter (@XeroXeroXero).
Links to where you can find us - StayingInPodcast.com