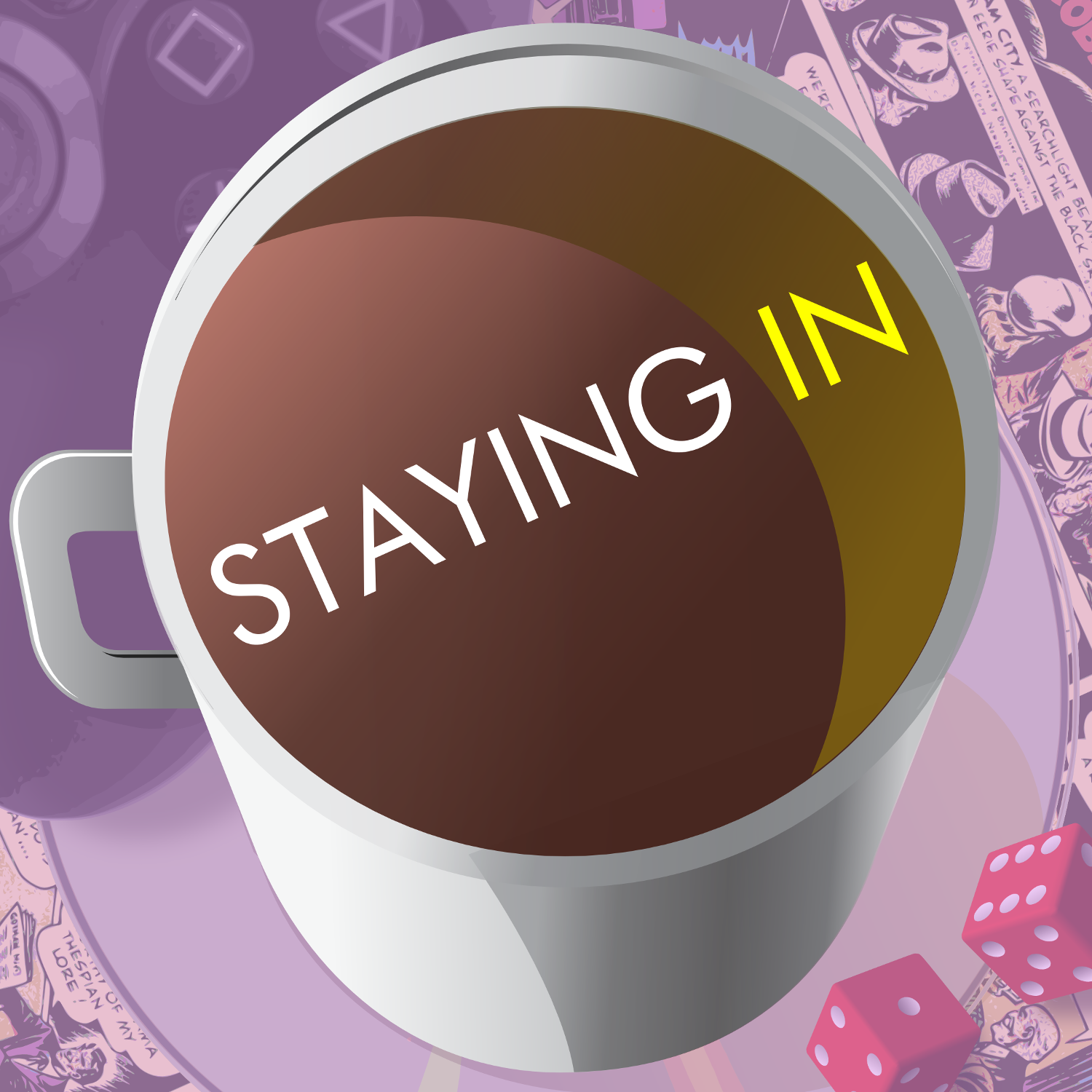 00:00 - Charity shop shenanigans and a TV show called Eat Well For Less.
07:31 - Pre-order woes and the "truly fascinating" logistics of shipping physical goods.
11:56 - Halloween and why Dan and Peter really don't like it.
16:38 - Roland Wright... or... roll and write...? ... and his game Welcome To...
18:40 - Richard Garfield's KeyForge: Call of the Archons and why Sam's excited to get his unique decks onto the table.
29:27 - PS Plus and Destiny 2 and co-op gaming loveliness.
37:54 - Peter's favourite game at Gamescom was REKT! For the Nintendo Switch, a combination of Tony Hawks and Rocket League.
43:57 - Sam's exercise-induced asthma, an update on the Around the Houses Challenge™, and Kris's Gaviscon era.
52:14 - Dan's truly incredible party trick.
1:01:33 – A lovely little town called Towcester.
All that, plus the floaty elf lad from the Lord of the Rings, with Dan (@ThisDanFrost), Kris (@DigitalStrider), Peter (@XeroXeroXero), and Sam (@MrSamTurner).
For links to topics covered - https://stayingin.podbean.com
Find us on Twitter - @StayingInPod
Find us on Facebook - @StayingInPodcast
Find us on Steam - http://store.steampowered.com/curator/28314572/
Find us on BoardGameGeek - https://boardgamegeek.com/boardgamepodcast/41888/staying