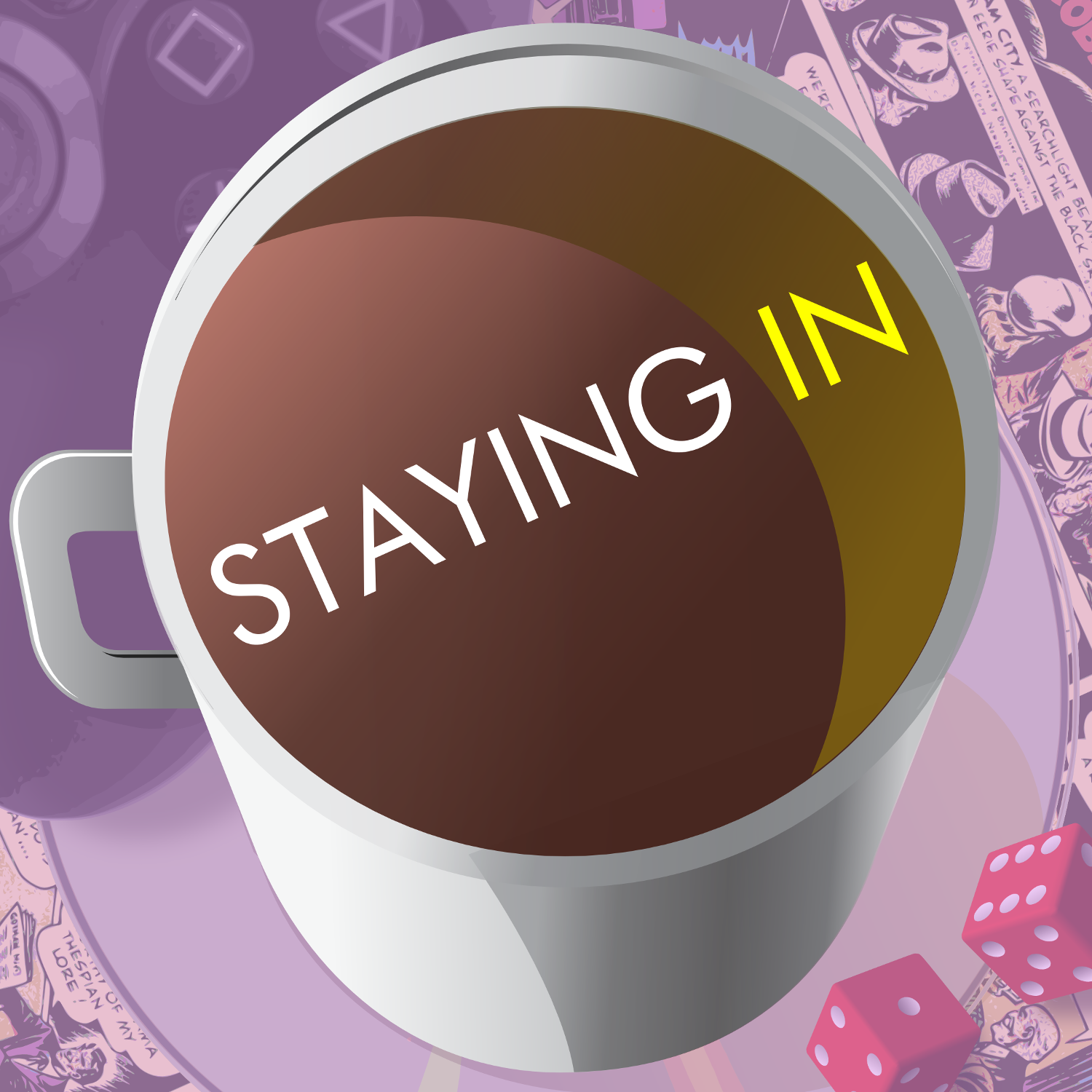 00:00 - Krismas Eve (not Christmas Eve!), and the start of Secret Santa preperations, as we do every year.
10:10 - Keyforge: Call of the Archons is here and we have opinions about Richard Garfield's latest for Fantasy Flight.
23:10 - Reminiscing about The Incredible Crash Dummies.
28:00 - Human: Fall Flat is an unmissable, playful, an wonderfully silly comedy game.
34:44 - Killing Eve is Phoebe Waller-Bridge's dark drama with a wry sense of humour, and it is excellent.
42:58 - An update for the Round The Houses Challenge. And then WE CHALLENGE YOU!!!!!!1
50:35 - "Going out to eat, do you choose breakfast, lunch, or dinner?" <- it's a stellar question, from a person with an equally stellar Twitter handle. Thanks @BoardGraemes!
All that and a Google Image Search you definitely shouldn't do, with Dan (@ThisDanFrost), Kris (@DigitalStrider), Peter (@XeroXeroXero), and Sam (@MrSamTurner).
For links to topics covered - https://stayingin.podbean.com
Find us on Twitter - @StayingInPod
Find us on Facebook - @StayingInPodcast
Find us on Steam - http://store.steampowered.com/curator/28314572/
Find us on BoardGameGeek - https://boardgamegeek.com/boardgamepodcast/41888/staying