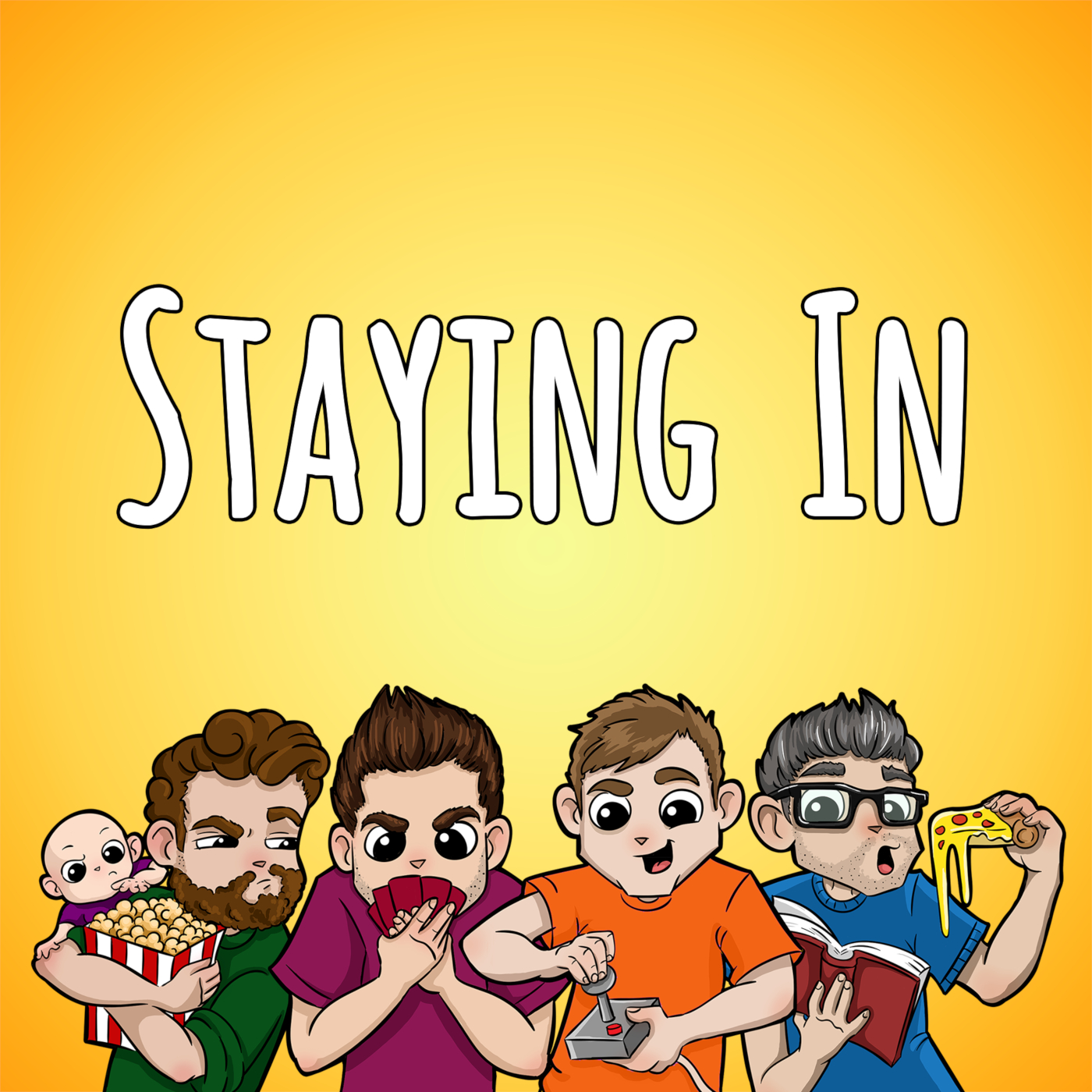 00:00 - A couple of rounds of toast before bed.
04:51 - Kris's Special Place, aka Board Beans Cafe.
12:07 - Helvetiq and Coiledspring Games's GoTown reminds us of Silk and Fluxx, but it has a sense of internal logic that calms the crazy and makes it all make sense in the end. Another "throw it in the bag" game, if ever we saw one.
19:31 - First there was Scrabble, then there was Bananagrams, and now there's Inkling, an astonishingly good, super accessible word game from Osprey Games that's an exercise in word chaos.
28:23 - The Expanse and its expansion Doors and Corners from WizKids feels, in some ways, like Geoff Engelstein's take on Twilight Struggle. It's got politics, it's got intrigue, and it's got some of the same mechanics, but it's also got science fiction and a more compelling, streamlined experience, and if those things sound good to you, it's well worth a look.
45:44 - Call of the Sea comes from Out of the Blue and Raw Fury. It's a brighter, more beautiful take on the Mythos, with touchpoints like Myst, The Witness, and Silent Hill, all the while reminding us of Lovecraft's ghost written and Dreamlands work.
All that, and The Great British Public, with Kris (@DigitalStrider), Peter (@XeroXeroXero), and Sam (@MrSamTurner).
Links to where you can find us - StayingInPodcast.com
Note: sometimes we'll have been sent a review copy of the thing we're talking about on the podcast. It doesn't skew how we think about that thing, and we don't receive compensation for anything we discuss, but we thought you might like to know this is the case.