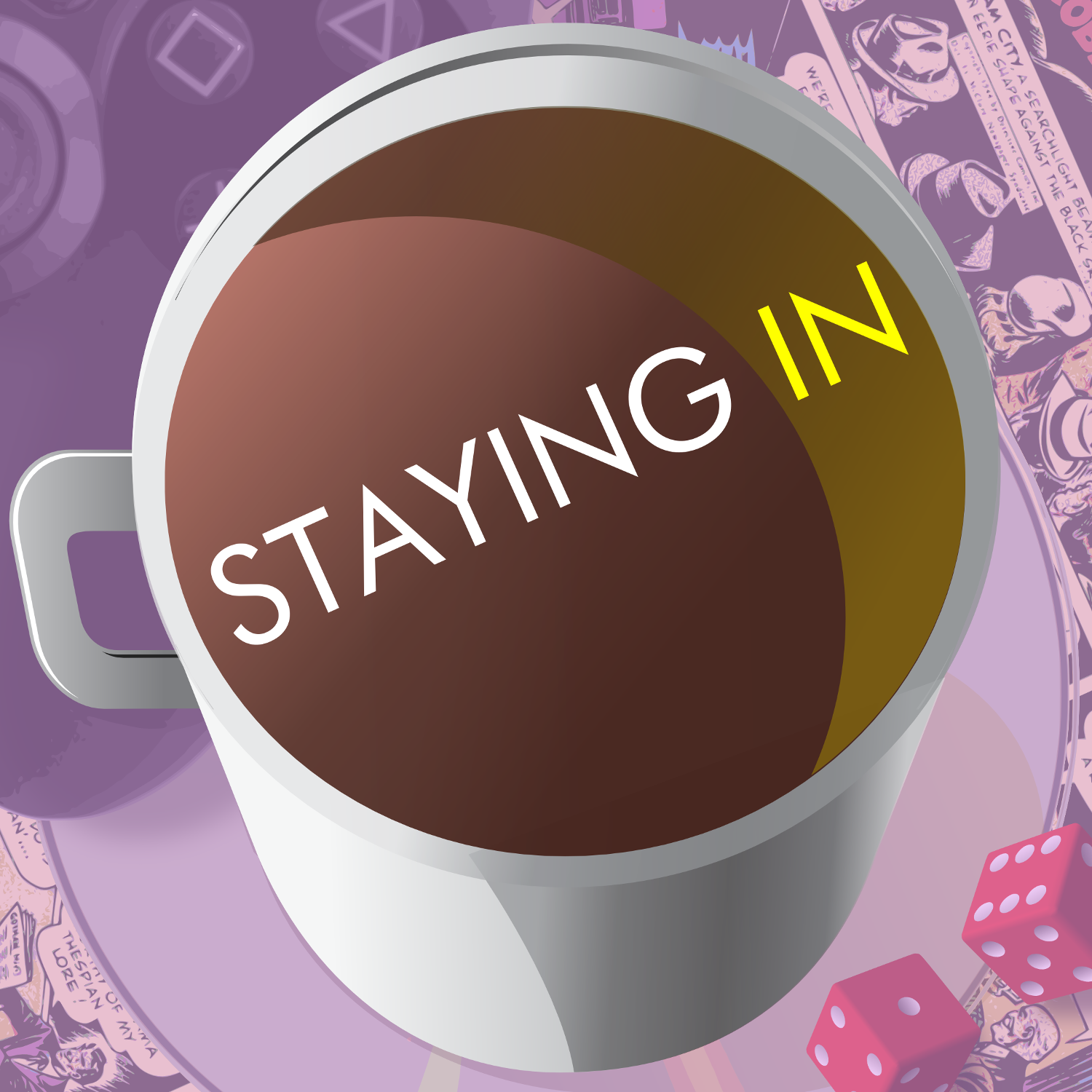 00:14 - How to deal with trick-or-treaters AND carol singers.
05:00 - ALEXANDER HAMILTON! And also Hamilton: An American Musical.
20:11 - The fantastic and fascinating Videogames: Design/Play/Disrupt exhibit.
31:10 - Does anyone feel like Chicken Tonight anymore?
35:46 - Getting to grips with GRIP: Combat Racing on Nintendo Switch and PC.
48:48 - Discussing the benefits of occupying Australia, thanks to a great question from @Cromerty.
And why it's always good to carry a pack of Sesame Snaps with you, with Dan (@ThisDanFrost), Kris (@DigitalStrider), Peter (@XeroXeroXero), and Sam (@MrSamTurner).
For links to topics covered - https://stayingin.podbean.com
Find us on Twitter - @StayingInPod
Find us on Facebook - @StayingInPodcast
Find us on Steam - http://store.steampowered.com/curator/28314572/
Find us on BoardGameGeek - https://boardgamegeek.com/boardgamepodcast/41888/staying