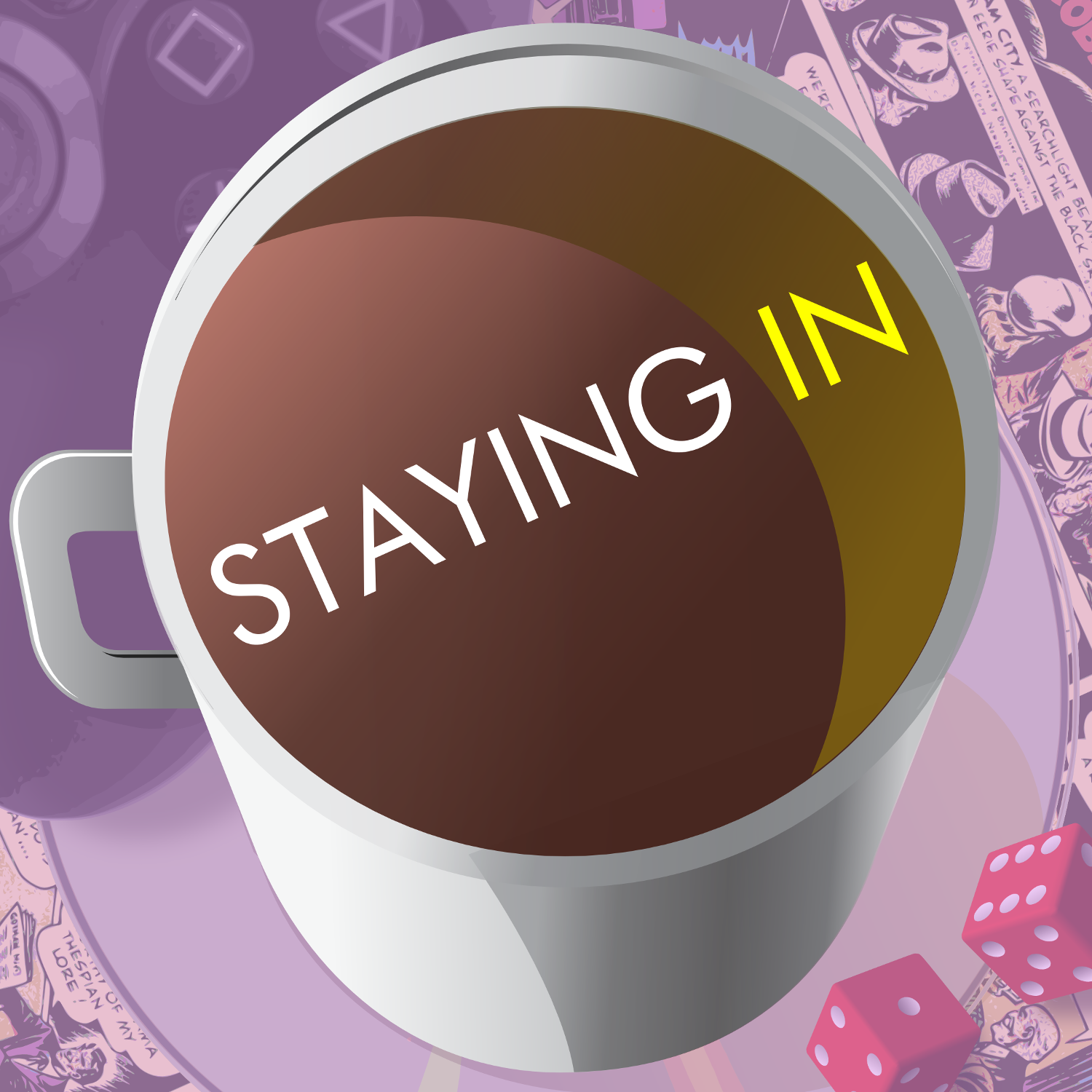 00:00 - Do people do New Year's resolutions any more?
06:58 - Sparking joy in us all is the TV series Tidying Up with Marie Kondo.
16:17 - You can get involved with our big challenge this year: raising money for charity, through exercise, via a smashing social good app called Charity Miles. We need your help to hit our target, so please join us!
25:46 - We crack into Escape Room In A Box: The Werewolf Experiment.
30:05 - Flamme Rouge sprints into our hearts while it provides a wonderfully thematic board game take on competitive cycling.
36:00 - We unpick our thoughts on interactive TV show Black Mirror: Bandersnatch.
52:25 - Our pal @MantisMat provides the question for this episode, asking if we have a list of stuff we want to do before we're 40. Thanks Matt!
All that, and a whole lot of nihilism, with Dan (@ThisDanFrost), Kris (@DigitalStrider), Peter (@XeroXeroXero), and Sam (@MrSamTurner).
For links to topics covered - https://stayingin.podbean.com
Find us on Twitter - @StayingInPod
Find us on Facebook - @StayingInPodcast
Find us on Steam - http://store.steampowered.com/curator/28314572/
Find us on BoardGameGeek - https://boardgamegeek.com/boardgamepodcast/41888/staying