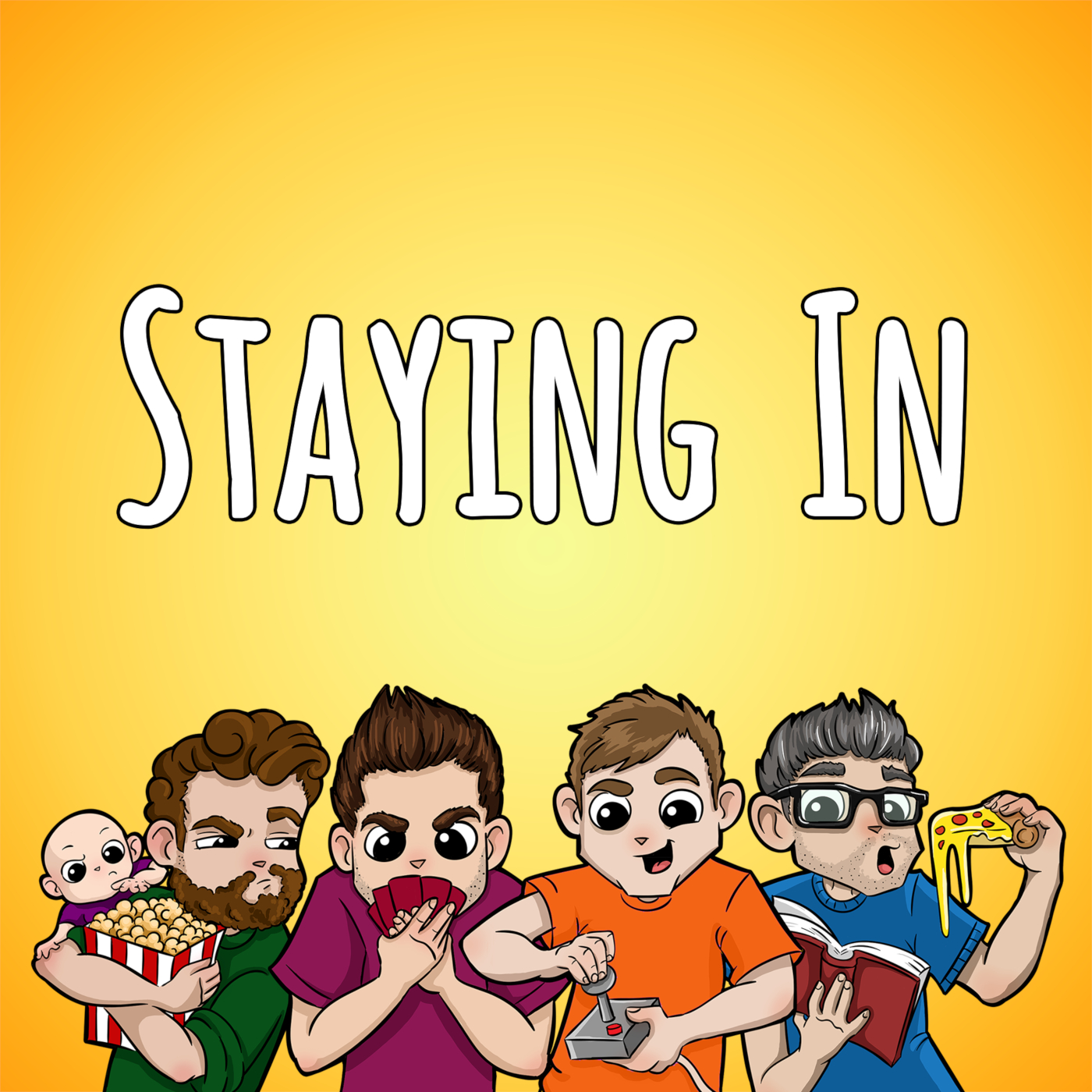 00:00 - Leaving the pub with invincibility.
08:20 - Dire Wolf Digital's Dune: Imperium is a highly thematic worker placement game that successfully captures the political intrigue the franchise is known for. Better yet, it avoids a lot of the pitfalls of similar games, by always offering you something truly beneficial to do, so you never feel like a turn is "wasted".
15:23 - Magic darts.
17:20 - A reimplementation of Biblios, For the King (and Me) is from Coiledspring Games and Iello and features art that screams personality as the backdrop to a deeply satisfying auction game of continual push and pull.
27:44 - Marvel's latest superhero movie is Eternals and we have not one, not three, but two claims to fame about its cast. The film itself is divisive, but what we can all agree on is that its core question is this: "is humanity actually worth saving?"
50:04 - Want to learn how to create and publish RPG content to the Miskatonic Repository, in just one month? Then you should definitely check out the Write Your First Adventure Call of Cthulhu Path from The Storytelling Collective. With insights from Ashley Warren and Paul Fricker, it's a great experience, and not just because it gives you a deadline...
All that, and Bruce Willis with a space drill, with Dan (@ThisDanFrost), Kris (@DigitalStrider), Peter (@XeroXeroXero), and Sam (@MrSamTurner).
We have a lovely playlist set themed on the stuff we talk about, over on Spotify, if you're into that sort of thing.
Links to where you can find us - StayingInPodcast.com
Note: sometimes we'll have been sent a review copy of the thing we're talking about on the podcast. It doesn't skew how we think about that thing, and we don't receive compensation for anything we discuss, but we thought you might like to know this is the case.