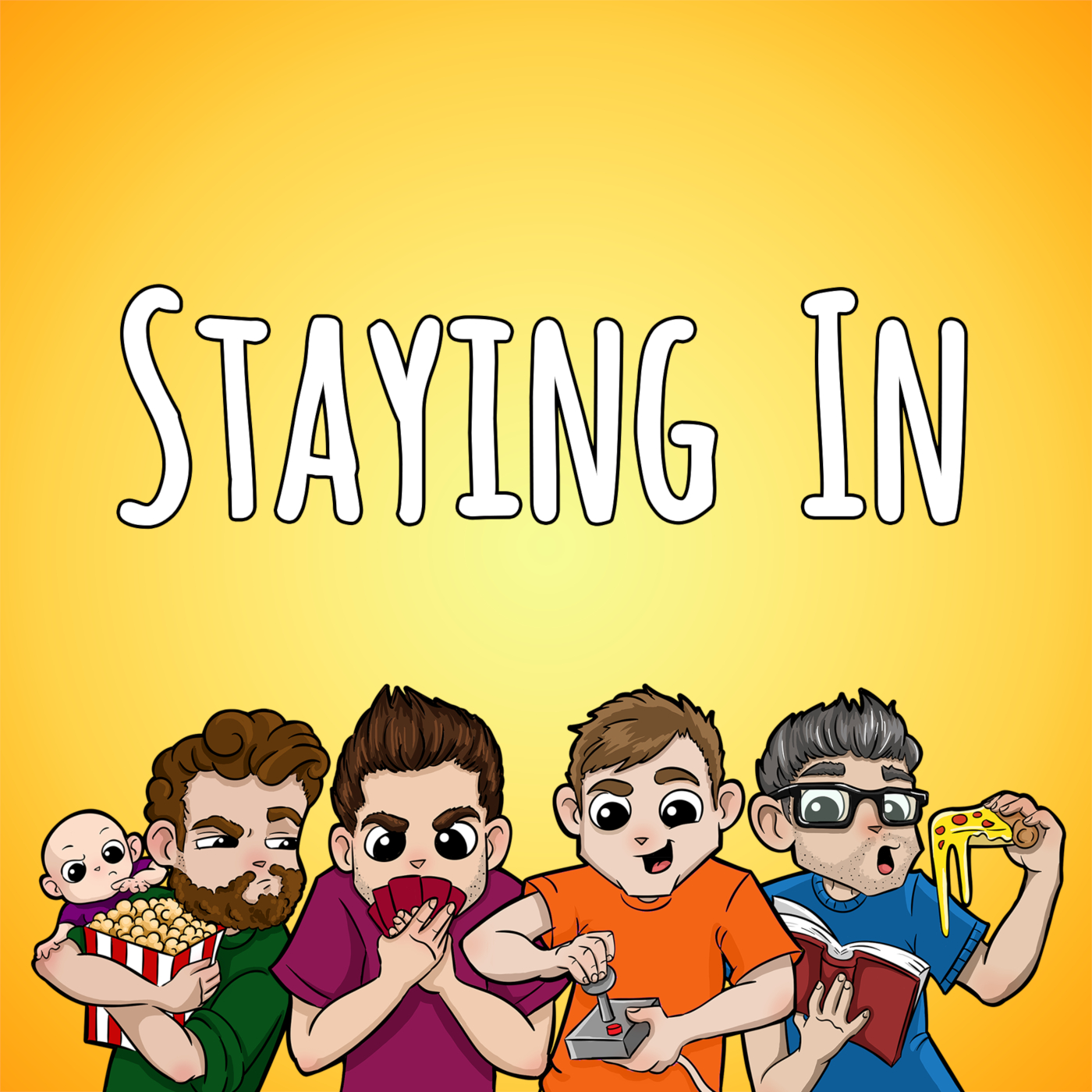 00:00 - A show called Best Home Cook, and what's interesting about being with the The Hairy Bikers in-person.
04:57 - What's it like playing The Witcher 3: The Wild Hunt - Complete Edition on the move with the Switch version? We'll tell you.
09:20 - We're back to talking about Assassin's Creed Odyssey, and some digital sightseeing in Greece.
10:22 - We toss a coin to the Witcher TV series.
31:11 - A final (???) Charity Miles Update. It's a stonker.
36:05 - Achtung! We review the Blitzkrieg! board game by Paolo Mori.
48:26 - In typically bang-on-trend fashion, we discuss hit new board game The Royal Game of Ur which was first released *checks notes* 4500 years ago. Plus the digital adaptation by Sullivan Bousiniere.
All that, and a very quick meringue, Kris (@DigitalStrider), Sam (@MrSamTurner), and Peter (@XeroXeroXero).
Links - StayingInPodcast.com
Instagram - @StayingInPod
Twitter - @StayingInPod
Facebook - @StayingInPodcast
Steam Curator - http://store.steampowered.com/curator/28314572/
BoardGameGeek - https://boardgamegeek.com/boardgamepodcast/41888/staying