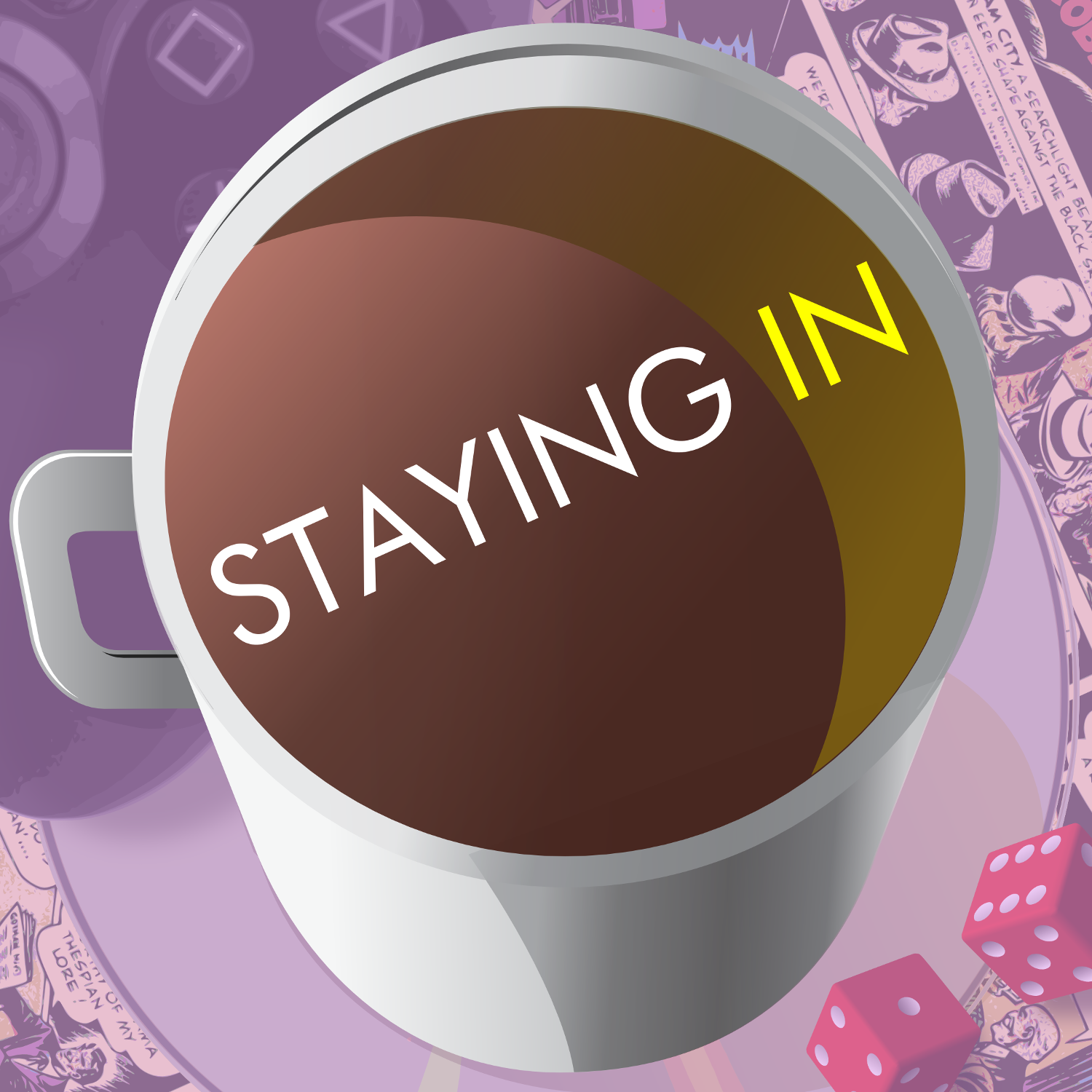 We do our best to not be absolutely insufferable about our Games Media Brit List nomination in this podcast. Are we successful? Probably not.
What else? Oh yes! We've been playing The Battle of Polytopia's multiplayer for months now - since the beta even - and we're ready to talk about how this update adds to our impressions of the single player offering. Be prepared for INTENSE DISCOURSE.
On a similar note, there's a load in here about our recent experiences with Civilization V. Things like "how it's a great tool for telling stories with gameplay" and "why we now don't much care for the Aztec people".
We also talk about the perfect games to take with us on an upcoming holiday where we (affectionately) throw Rahdo under the bus, plus why Alex Garland's recent work - Annihilation - should have had a cinema release.
All this, plus far too much food thanks to Easter in Slovakia, and using sayings that don't actually exist, with your pals Kris (@DigitalStrider), Peter (@XeroXeroXero), and Sam (@MrSamTurner).
As always, we sometimes use Amazon affiliate links in these descriptions where we think it makes sense. You can find out all about what they are and what they do, right here.
For links to topics covered - https://stayingin.podbean.com
Find us on Twitter - @StayingInPod
Find us on Facebook - @StayingInPodcast
Find us on Steam - http://store.steampowered.com/curator/28314572/
Find us on BoardGameGeek - https://boardgamegeek.com/boardgamepodcast/41888/staying